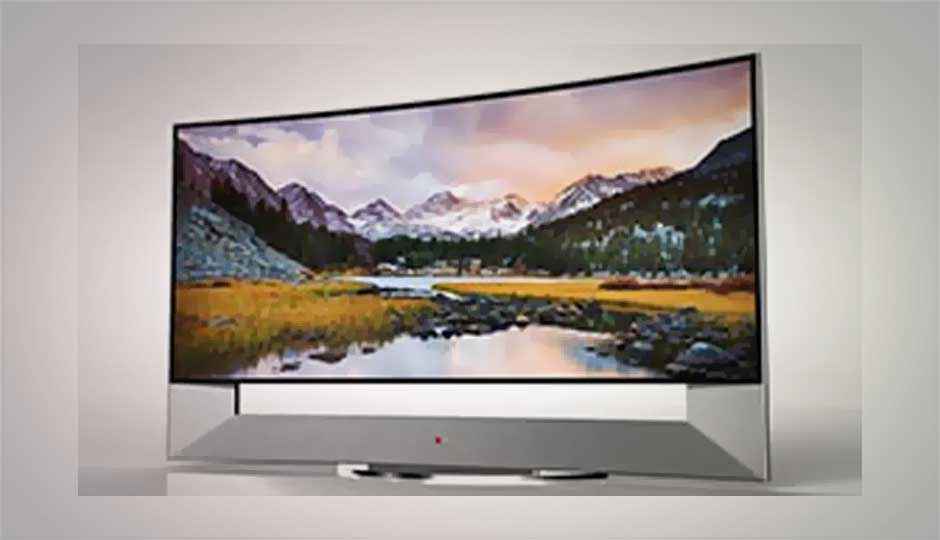 HIGHLIGHTS
Samsung and LG have both announced large screen 105 inch Ultra HD TV's, with an aspect ratio of 21:9 to be unveiled at the CES in Las Vegas next month.
Samsung and LG have both announced they will be unveiling their curved Ultra HD TVs at the International Consumer Electronics Show (CES) in Las Vegas next month. Both TVs have similar specs with large 105-inch Curved HD screen, 21:9 aspect ratio and 11 million pixel count.
The LG 105UB9 HD TV will have 11 million pixel (5120 x 2160) screen resolution. The extra wide screen with enable users to access viewing information without blocking any one the ongoing action. LG has introduced a new technology that will maintain the structural integrity and will deliver uniform color and brightness across the large screen. The 105-inch TV will also be 3D capable with 240Hz motion-smoothing technology. The rest of the specifications and the pricing of the TV's have not been revealed yet and we will have to wait for CES.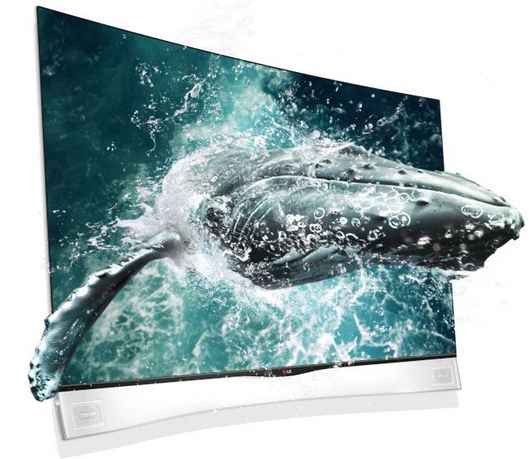 "With a resolution of 11 million pixels, the 105-inch curved LCD panel is proof of our continued leadership in the next generation display market, offering exceptional world-class value to our customers," LG Display's Yong-kee Hwang said in a statement.
Samsung has also announced its own offering with a 105-inch curved ultra HD TV. The Samsung 105-inch Curved UHD TV will have a 'Quadmatic Picture Engine' and will provide an immersive viewing experience, according to the company.
Samsung's executive Vice President of Visual Display Business HS Kim says: "We are happy to unveil the 105-inch Curved UHD TV, the culmination of Samsung's advancements, following the world's first Curved UHD TV at IFA 2013. You will experience a true curved TV optimized for consumer viewing environments at CES 2014."