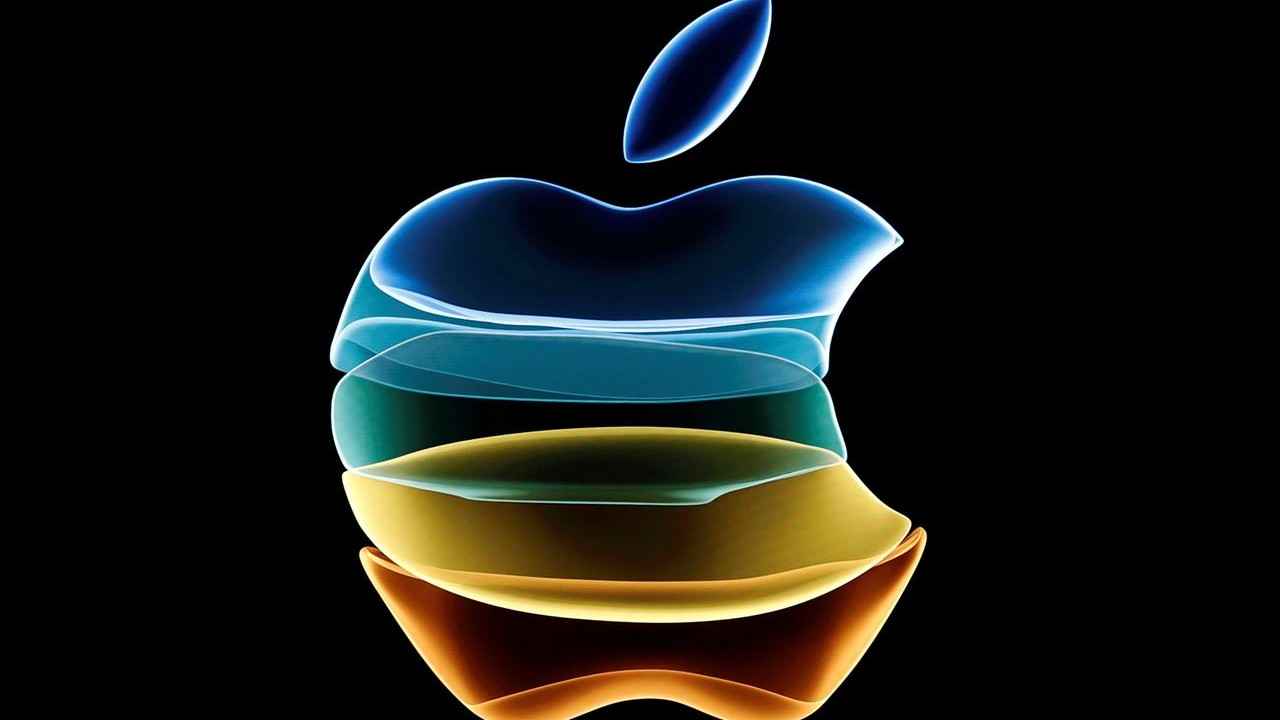 HIGHLIGHTS
Italian competition authority has fined Apple €10M over this dispute.

It includes models from iPhone 8 to iPhone 11.

The regulator said that claims were only true under laboratory conditions.
The Italian competition authority, The Autorità Garante della Concorrenza e del Mercato (AGCM), on Monday slapped a fine of €10M (roughly ₹87,90,85,660 directly converted) on Apple for misleading their product claims on the water-resistant ability of the devices.
The devices included are from 2011 to 2019 namely from the iPhone 8 to iPhone 11 under the fine. The fine was announced on two grounds. First, in promotional materials, Apple claimed that their phones were water-resistant upto a depth of 4-meters for upto 30 minutes. The AGCM said this was only under laboratory conditions with still and pure water which is not likely a real case scenario.
The AGCM claims that Apple's marketing misleads its consumers into believing that devices were waterproof rather than water-resistant with the limitations not given in the advertisements. Second, a disclaimer that Apple's warranty excludes damage by liquids was deemed an aggressive attempt to circumvent consumer rights obligations by the authority given the marketing of Apple.
Apple places a liquid damage indicator inside the phones which turn colour from white to pink when in contact with liquid and checking the indicator is a standard procedure for the repair staff when the phone comes in for repair and if the phone was under warranty and it showed water-damage then Apple would be voiding the warranty of the product which was against the consumer rights and marketing of Apple.
Apple has declined to comment on the matter.
Apple has previously been fined by other competition authorities for different situations such as slowing down phones with older batteries forcing the users to upgrade to a newer model. The tech giant has 60-days to appeal the decision from the date it was notified. This comes at a tome when Apple is looking at moving production from China to Vietnam and you can read more about that here.