Sony has kept its promise and has started rolling out Android Lollipop update for its Sony Xperia Z lineup. Currently, the Android Lollipop update is being rolled out only for the Xperia Z3 and Xperia Z3 Compact smartphones. Sony has stated updates for other Xperia Z devices will follow in two weeks time.
Sony announced late last year that they will be updating its entire Xperia Z lineup to Android Lollipop. This includes Xperia Z, Xperia ZL, Xperia ZR, Xperia Tablet Z, Xperia Z1, Xperia Z1S, Xperia Z Ultra, Xperia Z1 Compact, Xperia Z2, Xperia Z2 Tablet, and Xperia Z3 Tablet Compact.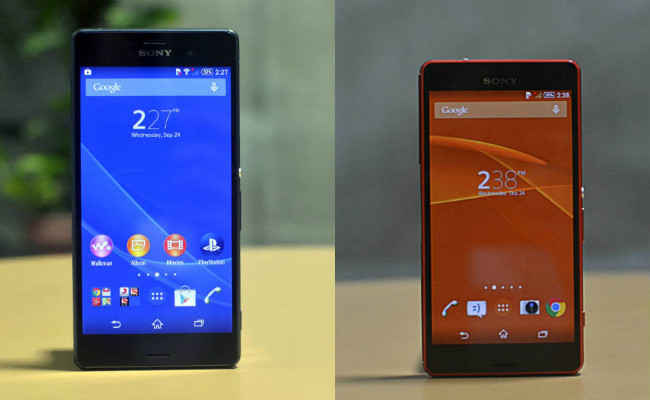 The new update will bring a similar looking UI and UX Sony showcased on Xperia Z4 tablet at MWC this year. This means looks and animations have changed to accommodate Google's material design. Multi user profiles have been added with the addition of battery life and productivity features.
Storage customization with option to move applications from internal memory to SD card is now available with Android Lollipop update which will be particularly helpful for devices with slightly less storage space.