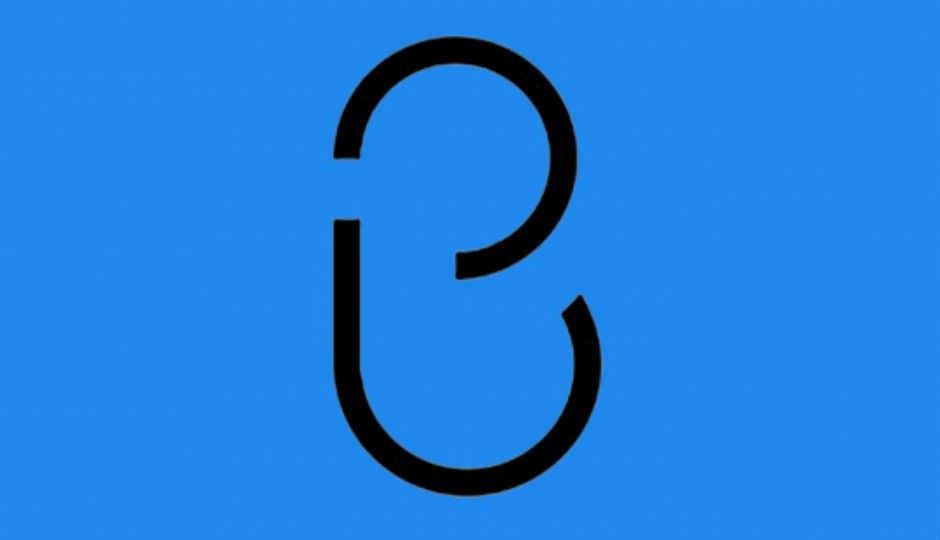 HIGHLIGHTS
Samsung claims the Bixby AI assistant will offer deeper app integration in comparison with other assistants. The company also claims fundamentally different operations from other voice agents or assistants in the market.
Samsung has officially detailed its upcoming Bixby AI assistant ahead of the official launch this month. Bixby, the successor to Samsung S Voice, will debut first on Galaxy S8 on March 29 and then make its way to the company's smart home appliances. Samsung Bixby comes at a time when Google, Apple, Amazon and Microsoft are improving their own AI assistants for mobile devices.
Samsung claims that Bixby is "fundamentally different from other voice agents or assistants in the market." InJong Rhee, Executive VP and Head of R&D, Software and Services says that Bixby is different from all other AI assistants in three key areas – Completeness, Context Awareness and Cognitive Tolerance.
Samsung says Bixby can take actions within apps unlike the limited app support offered by competing platforms. The company claims all Bixby-enabled apps will eliminate the need for touch commands and engage users to perform app-specific actions with voice commands. Bixby is also contextually aware and the assistant will be able to understand "the current context and state of an application" every time the user activates Bixby within a particular application. Samsung has also confirmed that the Galaxy S8 will feature a dedicated Bixby button to launch the assistant.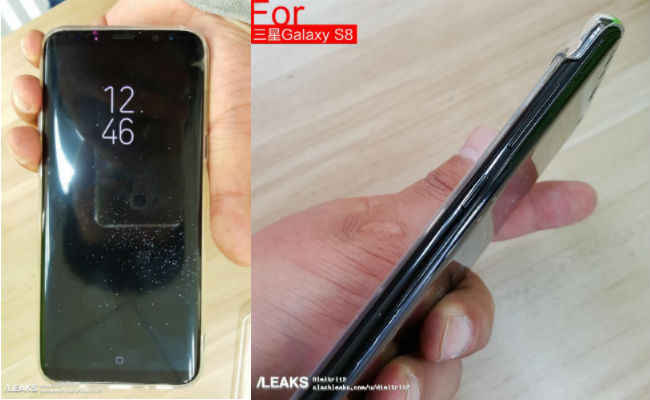 In a press release, Samsung explains that "Bixby will simplify user education with new voice interfaces and will make using your phone even more seamless and intuitive." Bixby will use natural language for interactions, and will even be able to understand incomplete user commands. If this feature works, then Bixby can be far more intuitive that its rivals.
With Bixby, Samsung may improve S Voice to a great extent, but minor details on its acquisition of Viv have not been revealed. Initial rumours hinted at Bixby being based on Viv, but it now seems that Viv will be offered as an SDK tool for developers to enable Bixby within their apps. For Samsung, the key here is to make Bixby work well with apps – an area dominated by Apple's Siri.
Samsung will reveal more details about Bixby and probably demo the working assistant at Galaxy S8 launch on March 29.