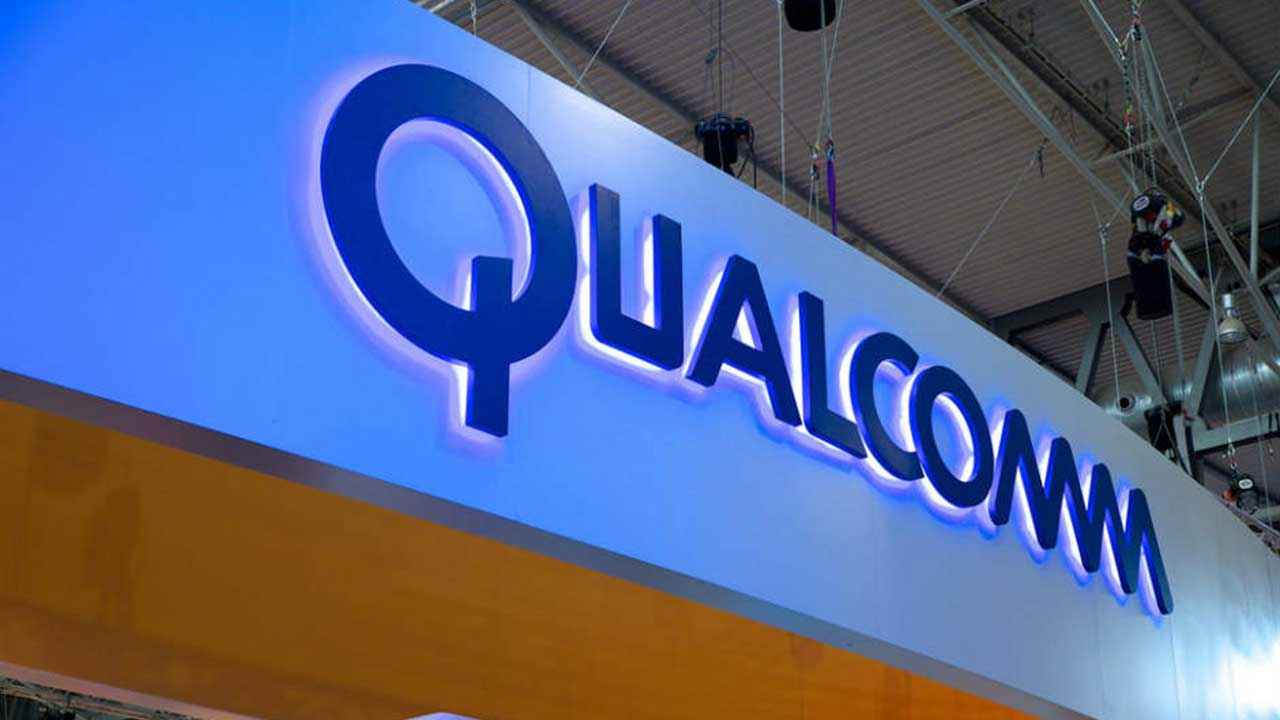 HIGHLIGHTS
It possesses a larger surface area than the Gen1.

The new Galaxy S21 might include the new sensor.

The sensor also features a faster unlock mechanism
Qualcomm just announced its second generation in-display fingerprint sensor that improves on the previous generation sensor in every way. The new sensor offers a larger area and a faster unlock mechanism.
The newer generation sensor includes a larger surface area measuring at 8mm x 8mm, compared to the 4mm x 9mm in the previous generation. Meaning this would make it easier for the sensor to recognize the finger as the surface area of the sensor is improved. According to Qualcomm, the newer sensor has 77 percent more surface area than the previous generation. Qualcomm promises that scanning a fingerprint to unlock a phone will go 50 percent faster with the 3D Sonic Sensor Gen 2.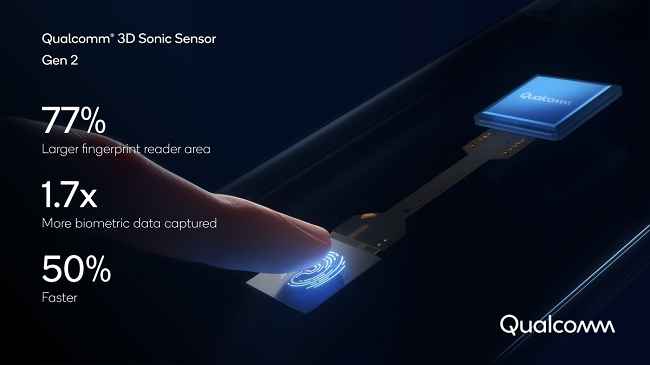 The first generation sensor made its debut in 2018 with the Samsung Galaxy S10 lineup, and this was the only ultrasonic sensor while the competitors were using an in-display fingerprint scanner which is less reliable and less secure than the ultrasonic sensor.
The first generation sensor ran into problems just after the release and had a security flaw that allowed to unlock the phone with almost any fingerprint when used with some screen protectors. Then, in 2019, Qualcomm released a 3D Sonic Max sensor which was just a larger version of the first-gen sensor.
According to Qualcomm the first phones to use the new sensor should be available in early 2021, although it did not name any partner or specific date, it is worth noting that Samsung is going to announce the Galaxy S21 on 14 January, and being the biggest consumer for the ultrasonic sensor, the S21 is expected to come with the new 3D Sonic Gen2 sensor.