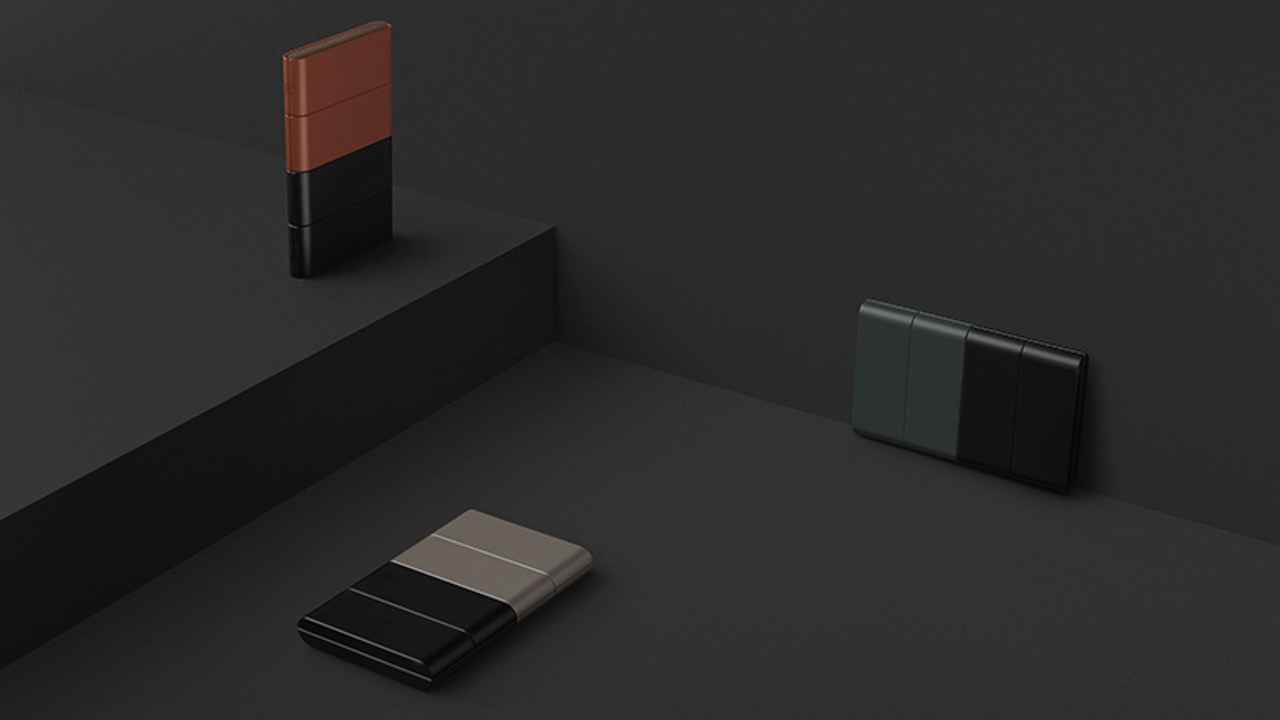 HIGHLIGHTS
Oppo reveals its slide-phone that can fold three times

The slide phone has a 7-inch screen when unfolded

Oppo also shared concept designs of TWS earphones, power bank and more
Oppo has showcased its concept slide-phone that gives us a glimpse at a unique form-factor of a foldable phone. The Chinese manufacturer has collaborated with Japanese design studio Nendo and unveiled the slide-phone alongside the music-link devices. Oppo is yet to launch its first commercial foldable phone but it has been making strides in the segment after it revealed the Oppo X 2021 rollable concept smartphone at the Inno Day 2020 in November.
Oppo slide-phone arrives with an aim to offer multiple screen-sizes to users and is an attempt to curb the smartphone trend that pushes manufacturers towards making large-screen phones. The slide-phone has a triple-hinge foldable screen system and resembles a credit card as it measures 3.3-inch by 2.1-inch when folded entirely.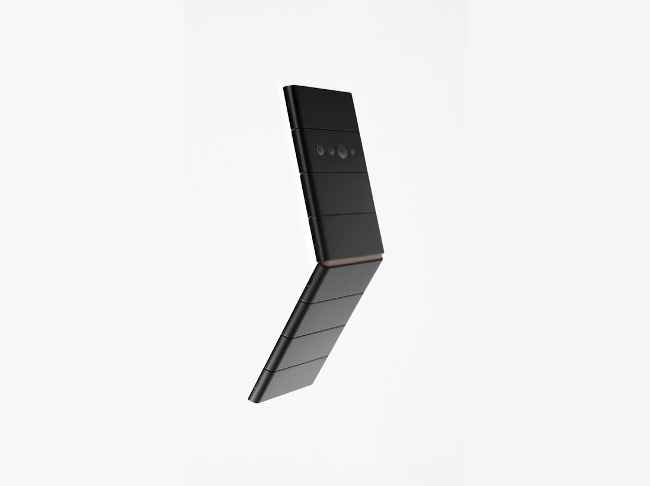 Oppo's slide-phone can fold three times over thanks to its three-hinge system. The first fold reveals a 1.5-inch display that shows basic details like time and weather updates, offers music playback and also a glance at notifications. The second fold further reveals a 3.1-inch screen and moves the camera module further up top. Oppo says that this size is perfect for using the front-facing camera for video calls, taking selfies and more. The final fold lays bare a 7-inch extended screen with narrow bezels across all sides.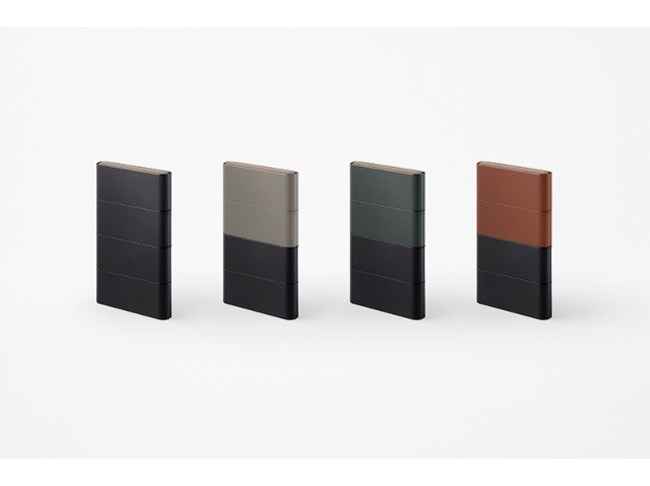 The phone is also equipped with a stylus for complex tasks enhancing its productivity features or simply to act as a digital notepad. Its hinges are covered in suede leather to protect it from direct exposure while the rest of the phone has multiple colour tones. Oppo also revealed a wireless charging stand that has been optimized for the concept's foldable form factor.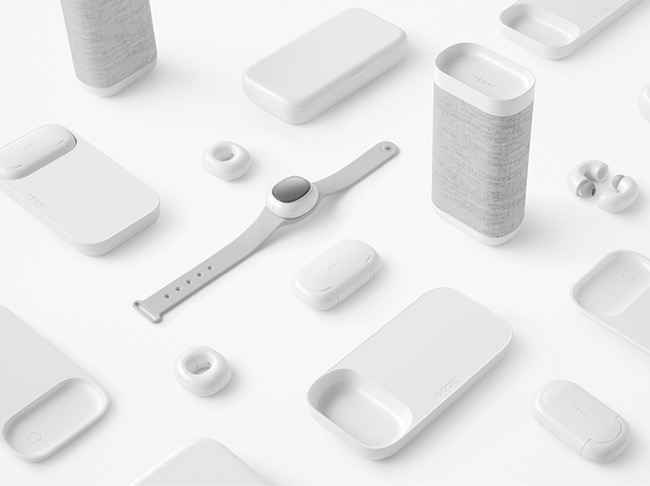 Oppo also revealed a collection of music-link devices that has been conceptualized with Nendo and includes TWS earphones, smartwatch, AI speaker, portable charger and a wireless charger. These devices have a minimal design and work in tandem with each other for seamless connectivity. For instance, the TWS earphones can be placed onto the AI speaker and the music playback with be transitioned to the speaker from the earphones.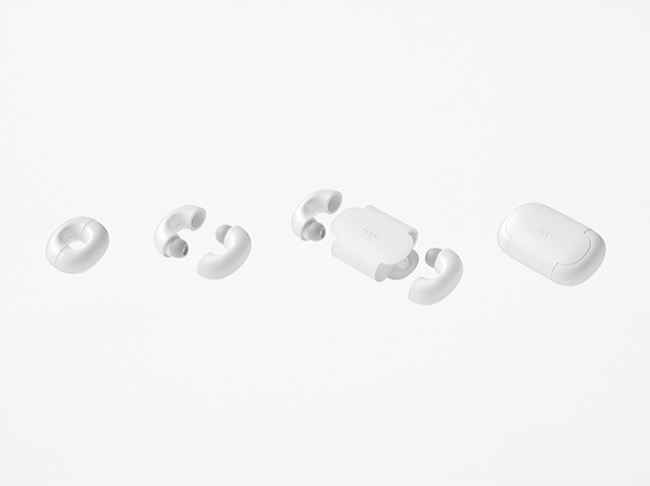 Additionally, the earphones feature earbuds that fit together in an oval design and can be stored in a carrying case that doubles up as a wireless charger. The carrying case can be further slotted on a power bank or the AI speaker. Oppo also gave us a glimpse at a smartwatch that has an oval design with silicone straps.
The Oppo slide-phone and the music-link devices are concepts right now and there is no word on when we will be able to see them as commercial devices. Having said that, this does put a spotlight on Oppo's aesthetic looking product design and the direction it is heading with foldable technology. The company also unveiled its rollable concept smartphone in November that it is calling Oppo X 2021. You can read more about that here.