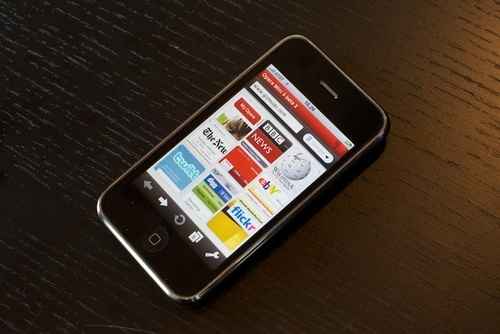 In an unexpected move, Apple has approved the Opera Mini mobile browser, and it is available on the App Store already. Download it here.
The Opera Mini browser has already got some reviews, and the overall consensus is that it is very fast, and has basic-but-working multitouch, as well as Find in Page support. However, it is not as pretty as Safari, and sacrifices image loading/rendering for speed.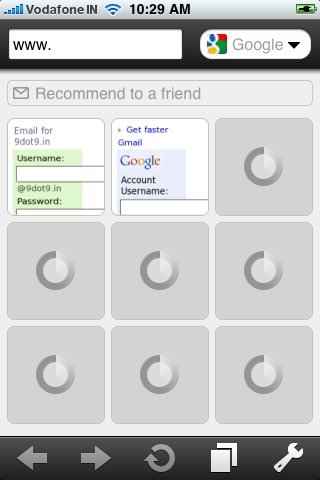 The news comes after the recent announcement of 50 million users of Opera Mini Browser worldwide, with a total of 100 million users including Opera users.
The Opera Mini Browser available on the App Store is compatible with iPhone, iPod touch, and iPad, and requires iPhone OS 2.2.1 or later.
Check out a video of it in action, and some more screenshots below: