Despite its latest misadventures in India with Cyanogen and Micromax, OnePlus celebrated its one year anniversary as a company yesterday. The Hong Kong based company has announced a 10000mAh battery pack to mark this occasion for $14.99 (Rs. 900).
The company currently only makes the "One" smartphone and a couple of accessories for that and now it has added the 10,000mAh battery pack to that accessory list. The powerbank in question uses a 10,000mAh lithium polymer battery which the company claims charges itself in 5.5 hours. The palm sized battery pack weighs 220 grams and has two 5V output so that you can charge two devices at once.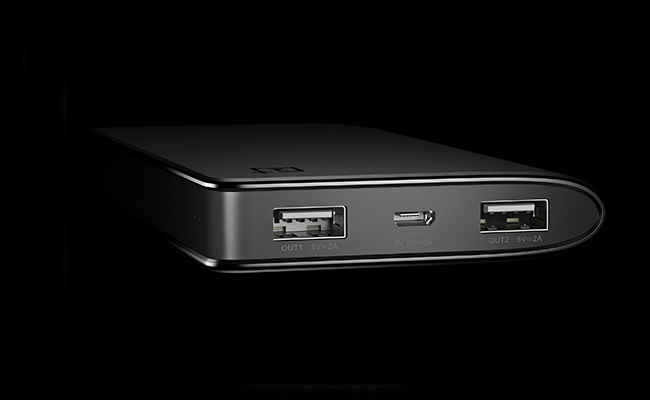 The powerbank is available in two colour variants, silky white and sandstone black, just like the One smartphone. It does not have any physical buttons and consumers will be able to check the charge in the powerbank with a gentle shake. The Indian price and availability of the device is yet to be confirmed.
Source: OnePlus