Nokia has officially started to build hype around its much talked about Android-based Normandy smartphone, aka Nokia X. The company has posted three cryptic images including one treasure map on its Chinese Weibo page that hint at its new Android phone.
One of the images feature two monkeys, one in a tree and another on the ground. The second image has a tree with a DNA helix for roots. The green X shape give an obscure hint at the Nokia X.
The third, the treasure map, also has a green X. The text in the map says - February 24, 15:30 (8:30am local time in Barcelona, Spain).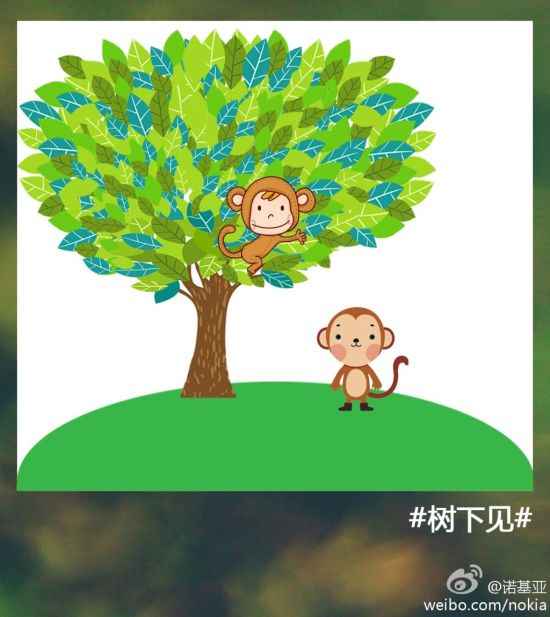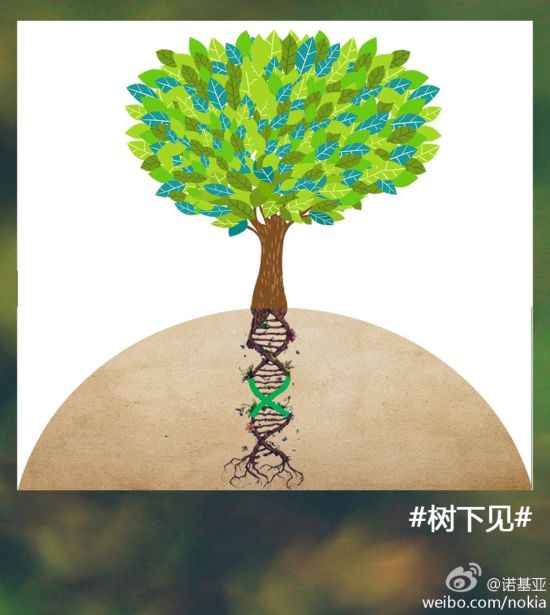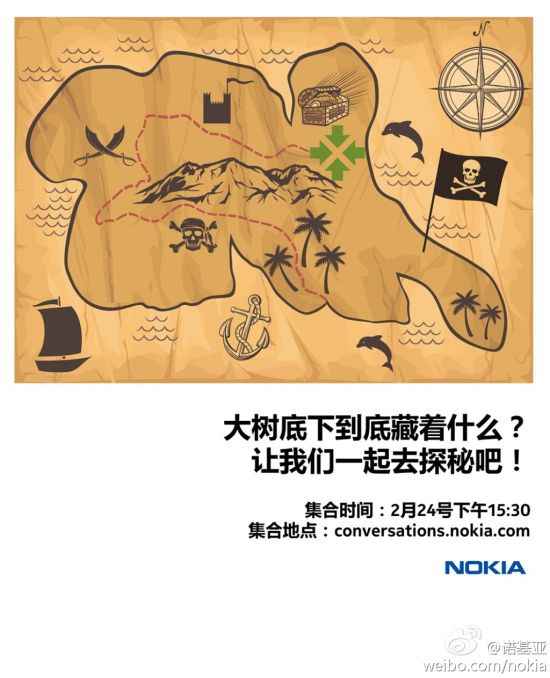 Moreover, Nokia on its Conversations page has posted a countdown along with familiar X mark. Check it out below: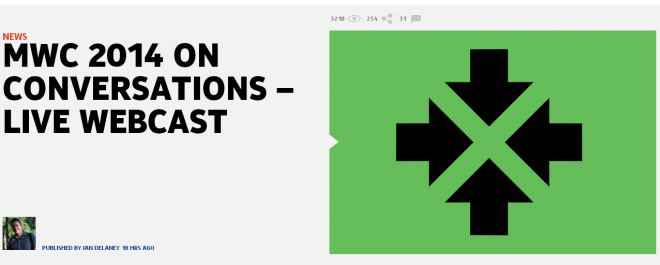 With X clearly in the focus, Nokia's Android phone seems to be imminent on February 24 at the MWC 2014.
Nokia's Android phone has been rumoured for several months. The last round of rumours state the company has been sent out the device to developers in India. Nokia may release the smartphone in India towards end of the March. Another leaked image confirms the 'X' name of the smartphone.
The Nokia X is likely to be priced around Rs.6,000 as a recent listing on a Vietnamese online store confirmed the price of $110.
According to reports, Normandy isn't going to be the only Android phone to be launched by Nokia. The company is reportedly planning to launch n the May-June timeframe at different price points.
Source: GSMArena