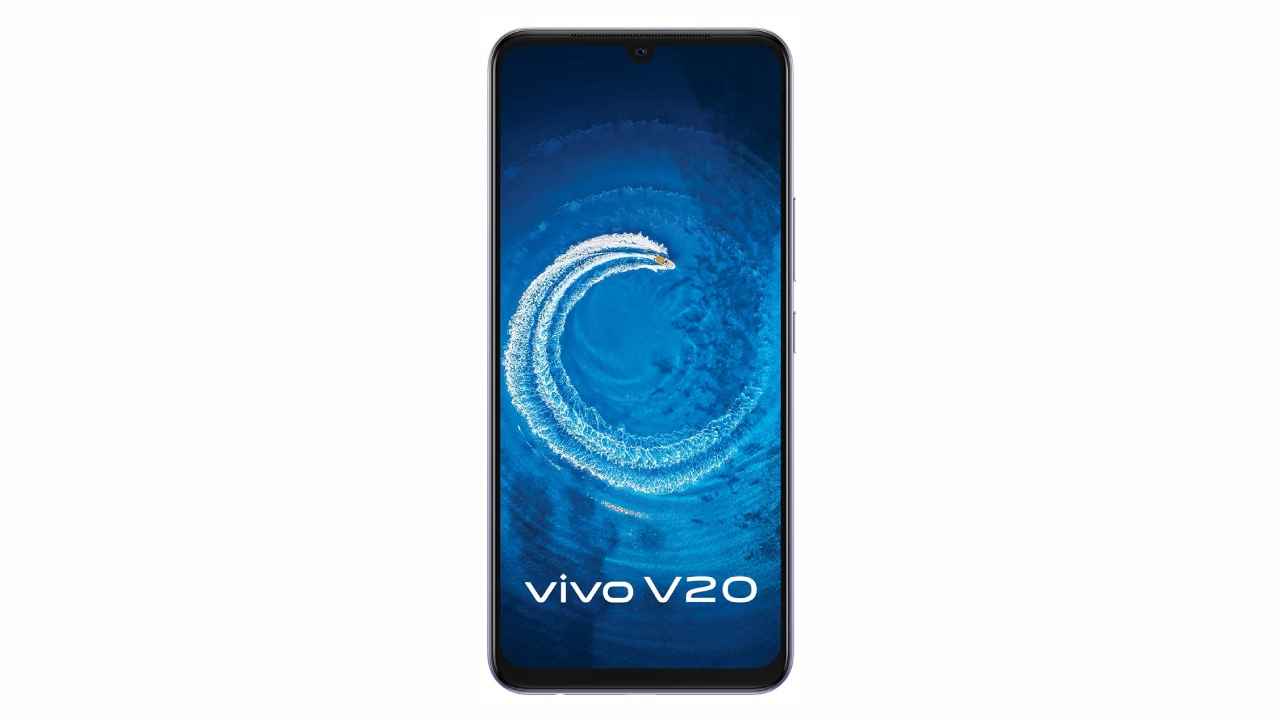 With every smartphone generation, the camera hardware (and software) is drastically updated. One of the major areas where smartphone cameras are pushing the boundaries is when it comes to low light camera performance. These days, camera performance on mid-tier smartphones is taking a front seat. So, today, let's take a look at some of the best mid-range smartphones available on Amazon, which offer the most promising night mode performance.
Redmi Note 9 Pro Max
In every way you look at this smartphone, it is a great bang for your buck. The phone gives you a 64-megapixel primary shooter at the back, which is highly useful in low light situations. The phone camera sensor can capture light sources and amplify them to provide a clear picture of the night. Say you're at an outdoor bonfire party and need a quick picture in the dark, the Redmi Note 9 Pro Max's night mode camera has got you covered. Users with a different vision or perspective will do well to make use of the handy 8-megapixel wide-angle camera, which makes for some out of the box night shots.
Vivo V20
Night mode photography is made easy with the Vivo V20. With a dedicated night mode option in the camera app, complete with super night mode, super wide-angle night mode and tripod night mode the phone makes it very accessible to click a great picture in low light situations. The phone's night mode camera gives you the tools to click mesmerising photos of the night sky, the calm moon and more in no time. This is possible due to the 64-megapixel sensor, which is mounted on the back of the phone. With these different modes, the software takes care of lighting up a tough scene, and all you have to do is press a button.
Samsung Galaxy M31s
Mid-range smartphones are incredibly competitive and offer some high-end features. The Samsung Galaxy M31s is no different as it features a 64-megapixel primary sensor. The phone offers a 6,000mAH battery, which means that you can even do some cool long exposure night shots with this smartphone. The massive battery will see you capturing each memory of your special days. Other than that, the night mode pictures are given more detail with the help of the 5-megapixel secondary sensor.
OnePlus Nord 5G
The OnePlus Nord 5G features a near-stock Android experience and comes with a familiar camera interface. The phone has capable cameras which can produce some stunning night mode visuals. This is made possible with the help of the primary 48-megapixel camera. The software integration of the night mode into the camera is extremely simple and reliable, meaning that all you have to do is point and shoot.