Vostro 3501
Popular tech to stay connected anywhere. Save more on exciting Dell PCs.
Click here to know more
Advertisements
Rumours of LG's new high-end Android device have been circulating for quite a while now. Codenamed the Aloha, the phone has not yet been seen anywhere, and neither have any images been leaked, or complete specifications revealed.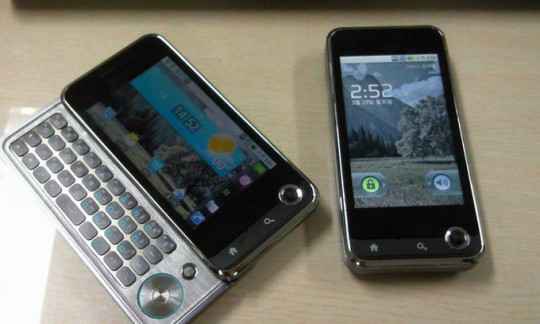 However, LG is launching a phone called the LG LU2300 in Korea, and it is a high-end Android device. Could the LU2300 be the elusive device that's codenamed Aloha? Though the product number of the rumoured device is supposed to be C710 and not LU2300, the LU2300's specifications seem to match with C710's rumoured specifications. Here they are:
Processor: 1GHz Snapdragon
OS: Android 2.1
Screen type: AMOLED LCD 3.5 inch,
Screen resolution: WVGA (800X480)
Camera: 5 MP camera
Video output: 720p
Other features: GPS, Wi-Fi, DMB, augmented reality browser (similar to the Layar app), optical trackball