OnePlus TV 32Y1 - Smarter TV
Android TV with superior craftsmanship and elegant design.
Click here to know more
Advertisements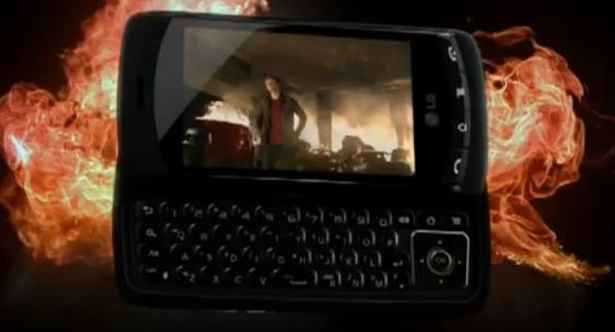 Associating itself with Iron Man 2 by celebrating the common theme of "heroism through technology and gadgets that push the limit", the Android 2.1 LG Ally will be launching shortly in the United States, on May 20th. LG will further endorse the movie by giving out a free copy of a limited and special edition Marvel Iron Man 2 comic book with the purchase of LG Ally, Chocolate, or enV Touch mobiles. LG pulled a similar stunt before with the release of the first Iron Man movie.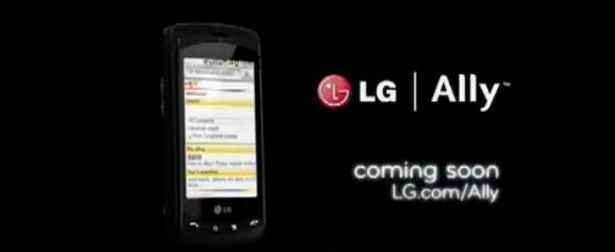 Though LG has gone through the trouble of making a special movie-themed microsite for the LG Ally, and has published a press release about it 'joining forces' with Iron Man 2, it has not yet released any specifications of the device, apart from the fact that it will bear a full QWERTY sliding-keyboard and a touchscreen. Looking at what the microsite shows and how it expects you to interact with it, we can expect some social networking features, along with some interesting navigation technology as well. What is rumoured is that the phone is a tweaked version of the LG LU2300 or Aloha device we covered earlier (it certainly looks similar), and will feature a 1GHz Snapdragon processor, a 3.5-inch AMOLED (800x480) screen, 720p video output, GPS, DMB, an augmented reality browser (such as as Layar), and a 5MP camera.We'll let you know the pricing and full specifications as soon as they are out.
Check out the video advertisement: