Make 2021 your best year with IBM Developer
Make 2021 the year where you truly shine, grow, build & Code. Get support and motivation from the IBM Developer community. #IBMDeveloper #CodePatterns
Click here to know more
Advertisements
IFA is one of the biggest events where phone manufactures showcase their upcoming Smartphones and accessories. Lenovo has sent out invitations for its September 4 event for the Vibe X2. The invite also teases something sweet starting with L (lollipop), which many believe is the next Android iteration.
The Lenovo Vibe X2 could be a flagship device for Lenovo since the rumored specs for the upcoming device are a bit higher on the spec scale. It is rumored that the Vibe X2 will boast a 2.2GHz octa-core CPU, a 1080p 5 inch display, 13 MP primary camera, 2GB of RAM and 32GB of internal storage.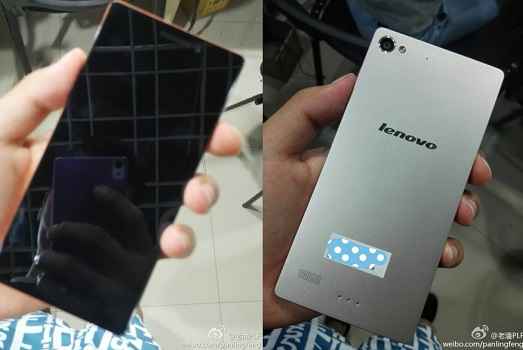 The invitation sent by Lenovo seems inspired from Apple's recent iPhone 6 invite in which they say "Wish we could say more" and Lenovo has taken a dig at Apple saying "We can't say anything either".
IFA 2014 is about to start next week and we will see plenty of smartphones and other electronic launches. Qualcomm octa-core powered new HTC phones, Samsung's Note 4, Sony Z3, New LG smartwatch, and many more.
Image Source: Weibo