A friend mailed me the link to this website thepowerplayer.in and asked me if this is about a new phone to be launched soon. I was hooked with the visual of a man inviting to face him for the world's toughest interview.
The P1 sign was a big giveaway, because I had read about the flagship Vibe launch at the IFA earlier this year. Lenovo has been tight lipped about its release, but it seems media has already got a handle on it.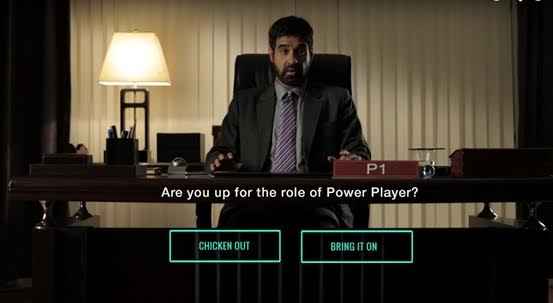 The rumour mill suggests this device will be packed with one of the biggest batteries ever without compromising on state-of-the-art features. One look at the site and it is quite clear this is P1, because they are talking about the quick re-charge, fingerprint sensors etc.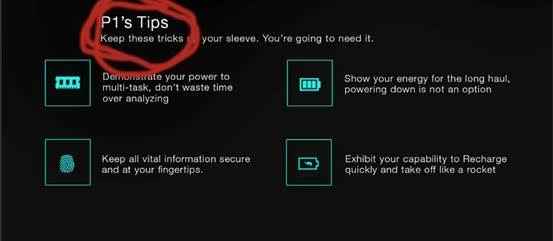 Whoever did this tried something smart. This is the kind of phone which will appeal to the discerning corporate types, so it is appropriate they are calling it the power player. Kudos Lenovo - now all you need to do is to confirm that this indeed is the P1 that we have all been waiting for.
[Advertorial]