Analysts have suggested that Huawei could be making the next Nexus.
Rumors are suggesting that Google is looking for a partner among Chinese OEMs for its new Nexus. Earlier today Kevin Yang, Director of China Research at iSuppli, a market research and analysis firm, revealed that Google will be partnering with Huawei for its new Nexus.
It is also rumored that Google is in talks with LG as well for a new Nexus device, which would most probably be a variation of the LG G4. As of now, none of the referred companies have denied or confirmed anything. Anyway, if the rumors are true than we may see two Nexus devices this year, one mid-tier Nexus from Huawei and one high-end version from LG.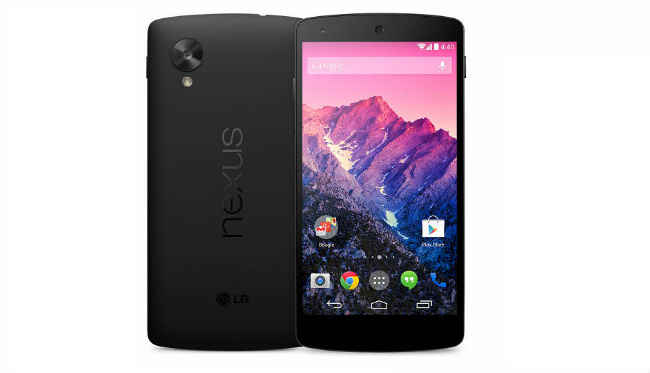 Via: Gizmochina
Source: Weibo