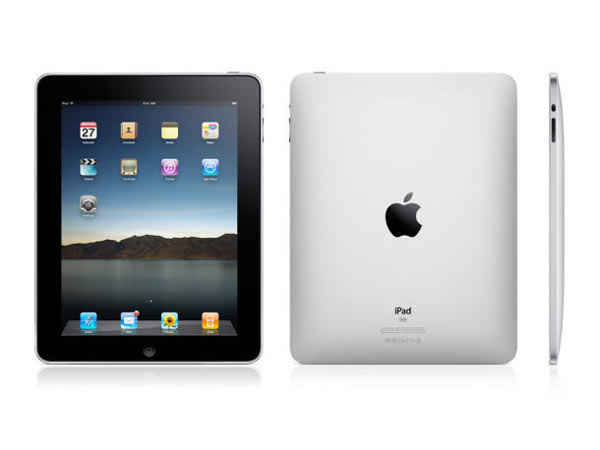 While potential customers of the iPad have been left bitterly disappointed by the delay in the international launch of the tablet device, it has been confirmed that they will at least have something to look forward to: the fact that they will have the choice of WiFi or WiFi 3G iPads right from day one!
Apple will however start shipping its WiFi 3G iPad in the United States from May 7th, three days ahead of the announcement of the international launch date. International pricing will only be announced after that.
And as each day brings us closer to the completion of the 3G bandwidth auction, 3G news such as this is becoming more and more relevant to the Indian market.