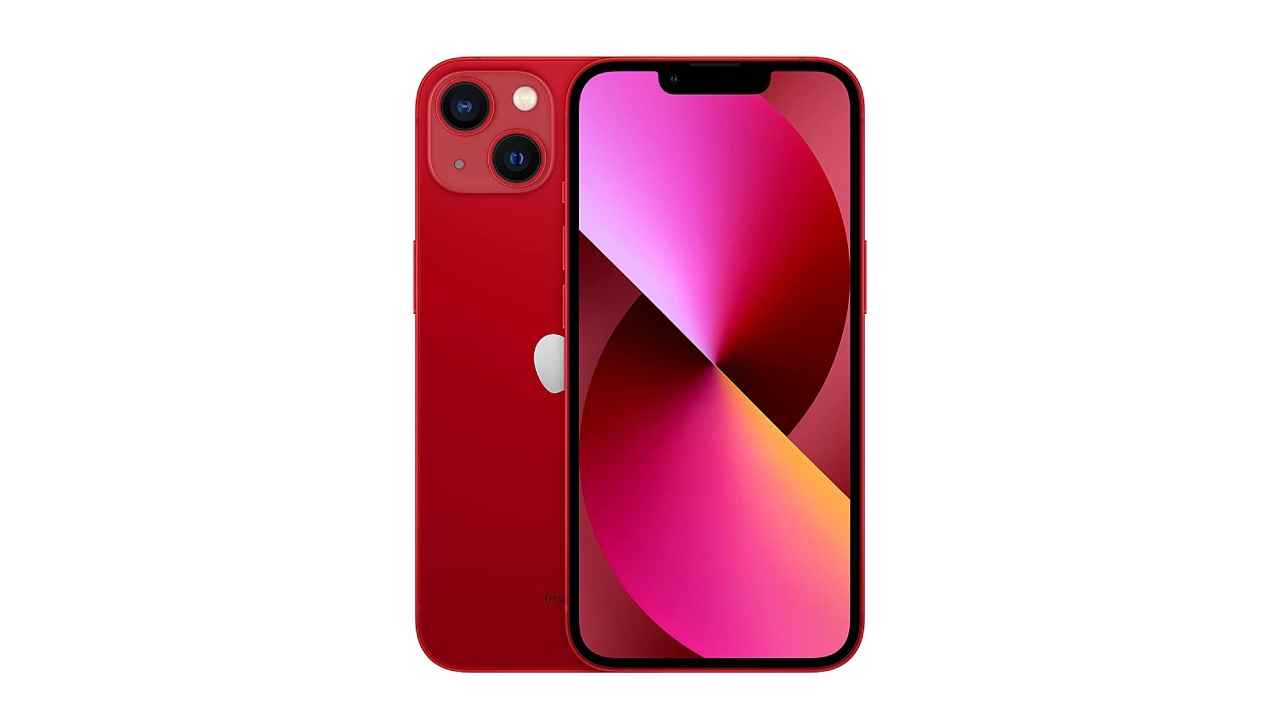 Video making has become an integral part of smartphone cameras – YouTubers and other social media creators utilise a phone's video capabilities to their fullest potential. With innovative video technologies such as HDR recording, high-resolution shooting, slow motion, time-lapse, and more, smartphones are a one-stop for filmmaking-related. The best part is that creators don't need to spend a lot of time getting acquainted with the camera features, and taking cinematic shots is quite simple. Advanced users can dig into the pro settings and get the exact results they are looking for, so here are some of the best phones that can shoot HDR video content.
Apple iPhone 13
The latest iPhone offering is one of the most advanced smartphone cameras available today. It is a great pick for creators looking to up their game without going in for a high-end cinema camera. The HDR video recording is highly refined on this phone – you can get impressive dynamic range not only in pictures but also in videos. It represents true colours and realistically displays the contrast between the brightest whites and the darkest blacks. This makes for Dennis Villenue looking shots if you know what you're doing. In the right hands, it is a powerful cinematic device.
Samsung Galaxy Z Flip3 5G
The Galaxy Z Flip 3 is a phone with a few tricks up its sleeve, and the video segment is one of them. Despite its unconventional design and shape, it manages to pack top-notch video recording capabilities, including HDR functionality, which enables dynamic contrast between colours. The camera on this foldable phone is pretty impressive – there are dual shooters with 12-megapixel sensors. The cameras can record video in 4K at 60 fps, 1080p at 240 fps, which opens up many possibilities for filmmakers.
Apple iPhone 12
The iPhone 12 is one of the most promising mobile cameras for shooting videos, and the best part is that you can get it at a reasonable price. The iPhone 12 comes with dual cameras but don't let that dissuade you from picking it up – it can take triple and quad camera systems for a ride. The video recording capabilities are aplenty – you can record HDR content, 4K videos, slow motion, and time-lapse videos, meaning you can let your imagination run wild and create some fresh, new content for your viewers. The phone's impressive A14 Bionic chip makes for smooth and hassle-free video editing, and the phone offers a simple and clean UI for editing videos.
OnePlus 9 5G
Looking for a phone that has impeccable camera hardware as well as software features to enhance video and photo recording capabilities? The phone is equipped with a camera system co-developed by Hasselblad, one of the world's most premium studio camera makers. This also enhances the video prowess of the smartphone – it comes with triple cameras at the back, the primary shooter being a highly detailed 48-megapixel shooter. This is also primarily used for video, but if you wish to get creative with your film shots, you can even dive into the telephoto or wide-angle camera. Pair the cameras along with the vibrant display, and you've got a phone that captures video in high resolution and lets you edit with ease.