Apple may come up with a new subscription system for buying iPhones and iPads. According to a fresh report from Bloomberg, the iPhone maker is working on a hardware subscription service that lets you buy not just iPhones but iPads too in monthly payments. So, if you felt that iPhone or iPad you wanted to be a bit pricey for your pocket, then, soon, you would be able to subscribe to the device as you do with the apps.
However, would you want a monthly iPhone subscription service? Well, you may be able to answer that properly once all details about the Apple hardware subscription service are here. For now, let's piece together the information we have.
Apple subscription service for hardware: Everything we know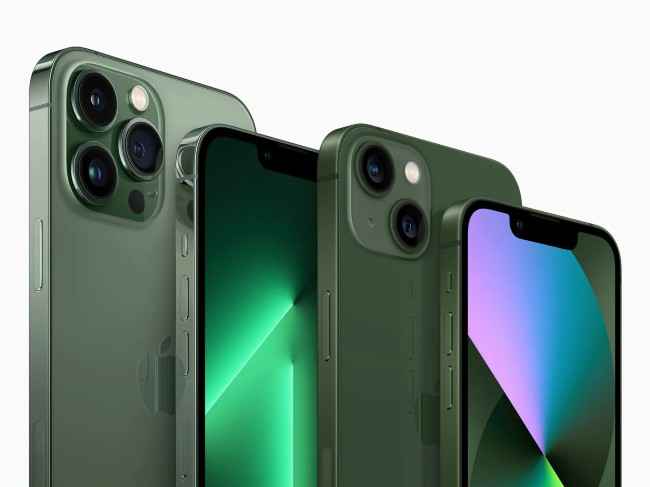 Although this could be applicable to other hardware products in the Apple ecosystem, at present the Bloomberg report mentions of iPhone subscription service and iPad subscription service only.
The plan seems to be to create a subscription payment model like with the brand's iCloud, Apple Music, and other services. You'd be using the same Apple ID and App Store account you currently use to subscribe to these apps.
Now, if you were thinking of this as an installment system, the report suggests it's not. This wouldn't involve splitting the total iPad or iPhone price into 12 or 24 months. Instead, you would be paying a monthly fee based on your chosen device, although the nitty-gritty calculations of it are still to be determined.
Anyways, making the proposition a little more exciting is the chances of there being an upgrade program tied to this subscription service. That is once the new batch of iPhones or iPads hit the stores every year, you may be allowed to upgrade to those. Also, there are rumors of other Apple services like AppleCare or Apple One offered with this.
"The service would be Apple's biggest push yet into automatically recurring sales, allowing users to subscribe to hardware for the first time — rather than just digital services. But the project is still in development, said the people, who asked not to be identified because the initiative hasn't been announced," notes the Bloomberg report.
If Cupertino decides to go ahead with the idea, we may see the Apple iPhone subscription service launch in late 2022 or early 2023.
For other news, reviews, feature stories, buying guides, and everything else tech-related, keep reading Digit.in.