The next version of the Android OS, 4.2, is now official. This announcement puts to rest all speculation about whether this version will carry on with the Jelly Bean name, or usher in the next series of the OS.
The new Android version brings in a lot of new features over the Android 4.1 Jelly Bean one. This version will be available first on the new Nexus family of devices that go on sale in some markets on November 13.
Multiple user accounts
Added is the support for multiple accounts, just like you would on a PC. Every user can have their unique account, and can log in using that. This brings them to their own home screen, apps, widgets and settings. Games also retain the specific scores and progress for each user.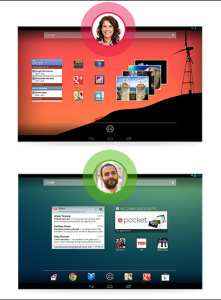 Panorama, boosted!
Photo Sphere is the feature that takes the capabilities of the Panorama photo-capturing mode, and takes it to the next level. You can now capture panorama shots in multiple angles – left, right, up and down. Just like most cameras, you can also navigate these saved images on the device. Google sharing is integrated with Photo Sphere.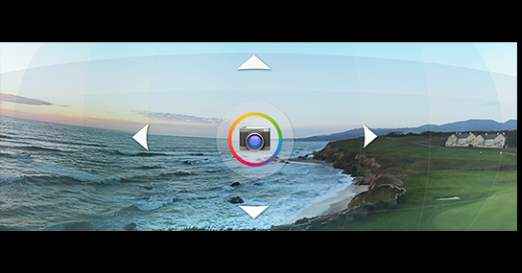 Gesture Typing
Till now, we were dependent on third part apps or the smartphone makers for the swipe to type capable on-screen keyboards. However, this is now a built-in feature of the OS itself. We believe that once someone gets used to gesture typing, it is very difficult to type out messages otherwise.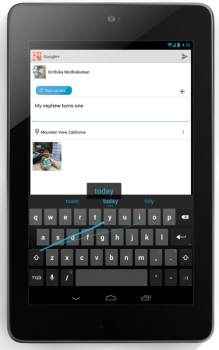 Lock screen widgets
Widgets will never be too far away now! In addition to the multiple screens, you can now also place widgets on the lock screen. Quite useful, considering you will have the information right there, without having to unlock and reach the home screens.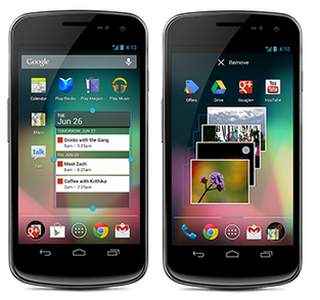 Daydream
This is a rather complicated name for what is essentially the wallpaper that can either show up your pictures as a slide show or pull news from Google Currents.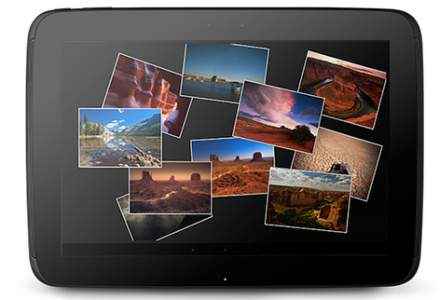 Wireless media streaming
This feature allows you to replicate the screen on the phone, as it is, on a big screen TV. For this, you need a receiver that can connect to the TV via HDMI and receive content from the phone. Manufacturers like HTC already had this feature in most of their high-end phones.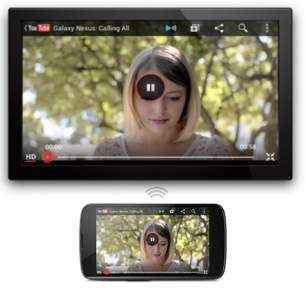 There are improvements in the overall performance as well. In the update, Google says, "With buttery graphics and silky transitions, moving between home screens and switching between apps is effortless, like turning pages in a book.
More reactive and uniform touch responses mean you can almost feel the pixels beneath as your finger moves across the screen.
Jelly Bean makes your Android device even more responsive by boosting your device's CPU instantly when you touch the screen, and turns it down when you don't need it to improve battery life."
The search app has also been given a makeover and Google Now has been integrated into Search to enhance results.
We expect information from smartphone manufacturers in the next few days regarding which phones will get this update and when.
Source: Android/What'snew