As we reported earlier the larger version of the iPhone 6 may get delayed this year. New reports indicate that the rumors were in fact true which could cause some measure of relief for Samsung, the current market leader for large-screen smartphones.
Apple is delaying the 5.5 inch iPhone 6 because it is supposedly facing touch sensitivity issues near the edge of the screen. The 4.7 inch version of the phone will be launched this fall though and is reportedly ready for launch.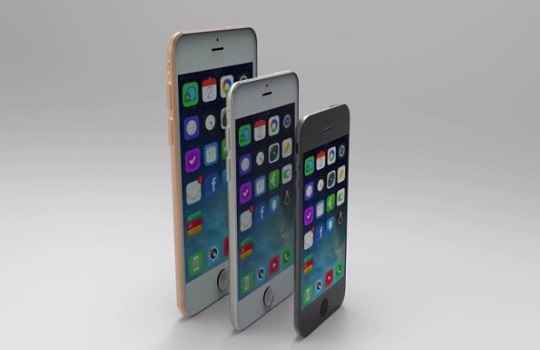 Samsung recently posted a 10 percent decrease in sales because of cheap Chinese Android phones that have adversely affected Samsung's market share in developing markets. So, Samsung will need to think of a plan to counter the cheap smartphones as well as to tackle Apple in the upper tier. Apple delaying its larger iPhone could help Samsung to whip up a better strategy for when the 5.5 inch version of the iPhone finally arrives.
The iPhone 6 with a 4.7 inch should be coming out in September and could hit Indian shores soon after.
Source: businessinsider