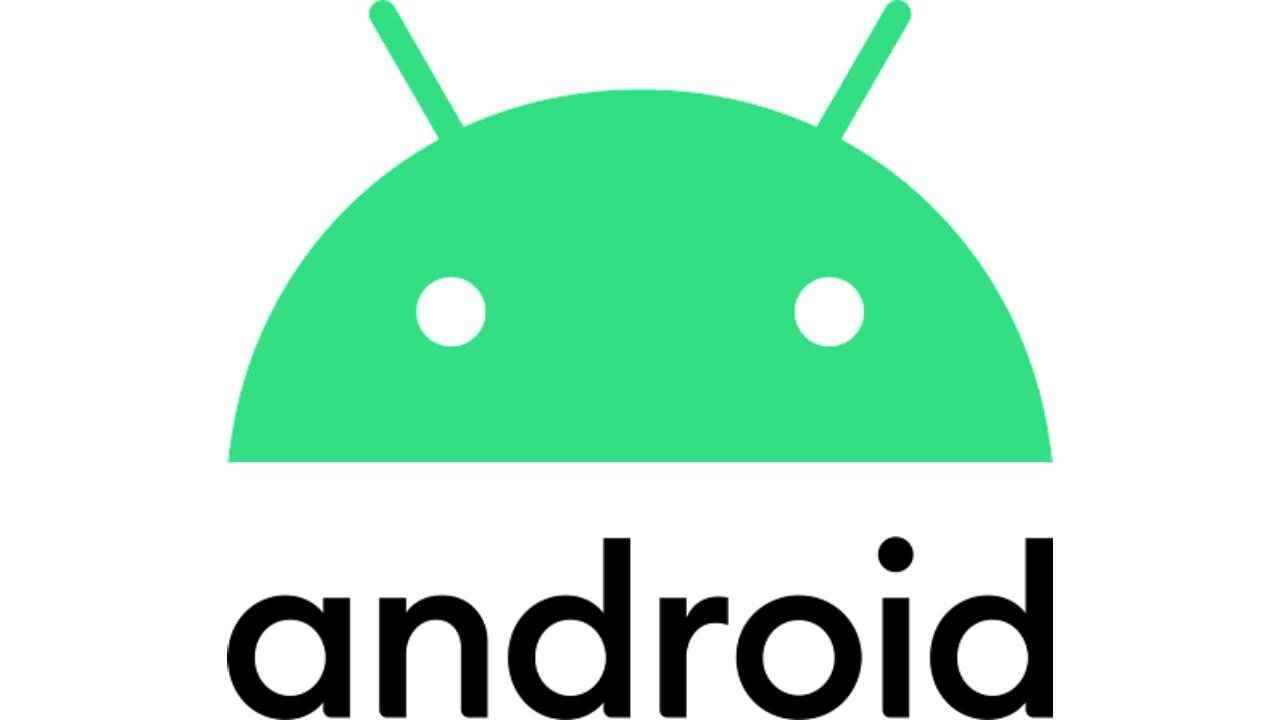 HIGHLIGHTS
Cache data can make the performance of your phone slow.

It doesn't need to be cleared regularly but it should be cleared after a period.

Your apps and browsers create the cache in your phone.
Cache is basically data which is stored by the browser or the app in the phone which you don't really need. It fills up the storage of the phone and can make the performance of your phone much slower. Backed-up cache can also cause problems in the website's behaviours. Clearing cache is a very simple and easy process.
Here are the five steps to clear the cache of third-party apps from your Android device.
1. Open the Settings menu on the phone.
2. Find the storage option in the menu and open it.
3. After that, if you are looking at two options; Internal Storage and SD Card, tap on Internal Storage. If there is no SD card then only the Internal Storage option will be available.
4. Tap on Cached data.
5. A permission box will appear asking you if you are sure that you want to delete cached data, tap OK.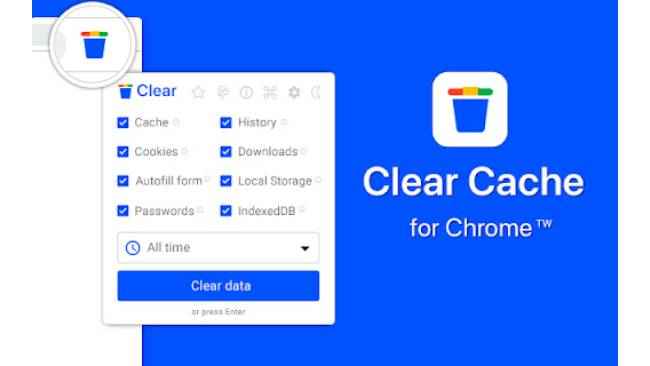 Here are the five steps on how you can clear the cache from your Google Chrome.
1. Open Chrome on your Android device.
2. Tap the three dots placed on the top right corner along with the Tabs button.
3. Go to History and find Clear Browsing data on the top in blue.
4. Then select the Time range, you can even select the 'All time' option.
5. Tap Clear data, it will show you websites from which the cached data is stored, select all of them and tap Clear.
Clearing the cache will not delete any saved information like app data or downloads.