The USB 3.1 specification promises a maximum of 10Gbps connectivity, with backward compatibility with USB 3.0 and USB 2.0 standards.
The USB Consortium has finalized the specifications for the next evolution of the USB standard, fixing the name as USB 3.1. The new standard will cap transfer speeds at 10Gbps, and will be fully backward compatible with USB 2.0 and USB 3.0 devices, albeit at their theoretical transfer rate caps.
The USB consortium consists of 712 members, including Intel, Microsoft and most of the popular laptop manufacturers like HP and Dell.
The members seem fairly excited about the new standard. "The USB 3.1 specification primarily extends existing USB 3.0 protocol and hub operation for speed scaling along with defining the next higher physical layer speed as 10 Gbps," said Brad Saunders, USB 3.0 Promoter Group Chairman. "The specification team worked hard to make sure that the changes made to support higher speeds were limited and remained consistent with existing USB 3.0 architecture to ease product development."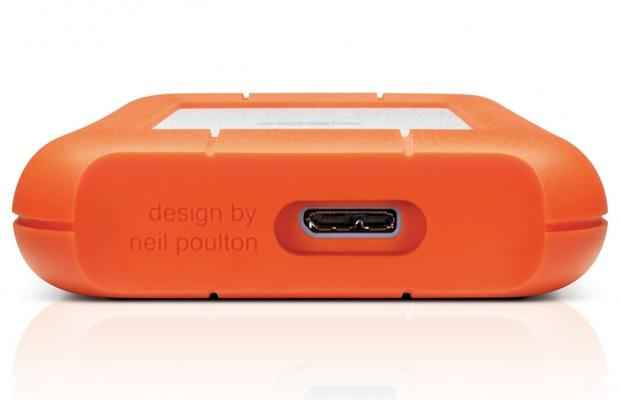 With USB 3.1 hard drives, theoretical transfer speeds will go up to as much as 10Gbps
"We recognize this advancement in USB technology is an important development for our customers," said Tom Bonola, Chief Technology Officer, Business PC Solutions, HP. "The USB 3.1 Specification enables us to meet the growing needs of our customers for faster data transfer while maintaining backwards compatibility with existing devices."
"The industry has affirmed the strong demand for higher through-put, for user-connected peripherals and docks, by coming together to produce a quality SuperSpeed USB 10 Gbps specification," said Alex Peleg, Vice President, Intel Architecture Group. "Intel is fully committed to deliver on this request."
This bump up comes at a time when the USB standard was facing competition from Apple's Thunderbolt, though those devices are still much expensive, but allow even for media connectivity via that route.
Source: USB.org