An article describing the specifications of the latest netbooks that feature the new Intel Atom processor, N455, from Toshiba, Lenovo, and HP.
As predicted, the Intel Atom N455 1.6GHz processor has released today, finding its way first into the European market with three new netbooks from three different companies: HP, Lenovo, and Toshiba, and they all seem to share pretty much the same specs: 1GB DDR3 1066MHz RAM, 250GB HDD, Windows 7 Starter (Toshiba's has Basic) and Intel GMA 3150 integrated graphics.
HP Mini 210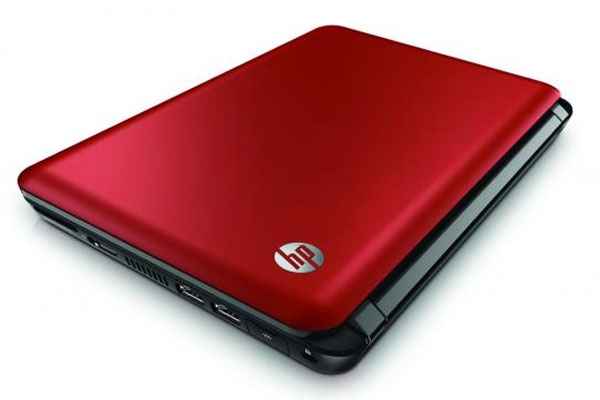 Launching first in Germany, the HP Mini 210 will cost approximately 349 Euros, which roughly translates to Rs. 21,000. It will weigh 998 grams.
Lenovo IdeaPad S10-3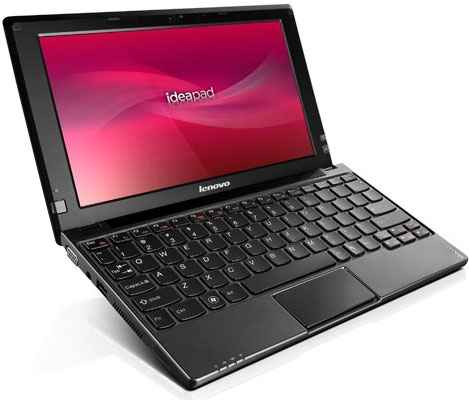 Launching first in the UK, the Lenovo Ideapad S10-3 will retail for 378 Pounds, which roughly translates to Rs. 25,700. It will also offer a 3G enabled variant. Check out features and specifications of Lenovo IdeaPad S10-3 and other latest Lenovo Laptops on Consumermate.com.
Toshiba NB305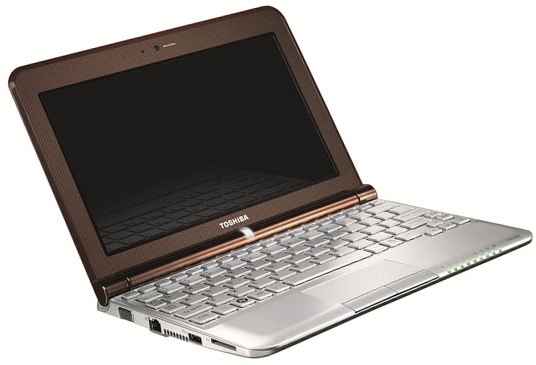 Launching first in France, the netbook will cost approximately 350 Euros, or roughly Rs. 21,000.