Meizu, a portable media device developer company from China, posted specifications of their development tablet PC; dubbed the mBook. It has a 8.4-inch capacitive touchscreen display with XGA (1024x768) resolution. Being just 210mm x 140mm x 14mm in dimensions, it's even smaller than the iPad.

Jack Wong, the CEO of Meizu, also noted some other key-features. While it has been stated that the device will have a 1.5GHz CPU to control processing needs, the brand and built of the CPU was not revealed. mBook will have a dedicated graphics processing chip, enabling it to play 1080p HD videos. Though its screen size is limited, users will be able to utilize the HDMI port to get HD videos on an add-on HD-display.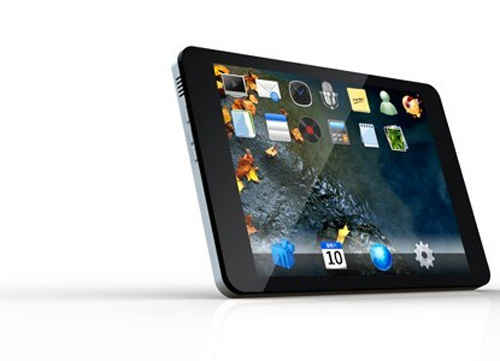 This device is expected to feature high-quality music playback and also to give the users 12 long hours of battery life on a single charge. The mBook will also have built-in 3G for better connectivity and location-aware GPS navigation system.

Meizu has a good footing in the large Chinese market along with strongholds in the Asia Pacific region, as well as in the Europe and the US. So, when this baby to comes out (speculated - early 2011) we will see how much dent it can put in the Tablet PC market.