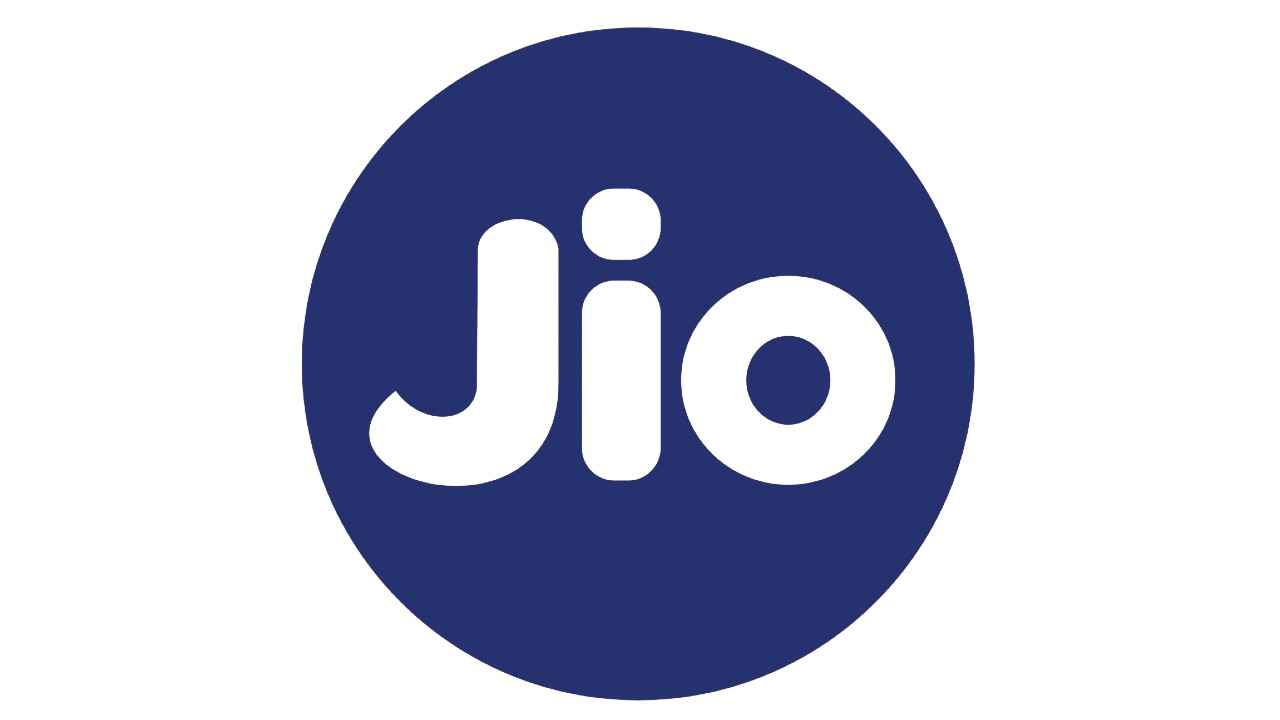 HIGHLIGHTS
Reliance Jio is making a low-cost laptop.

The JioBook will run on JioOS based on Android.

The laptop will most likely support cellular connectivity to Jio's network.
After tasting success with its expansive 4G network and the JioPhone, it looks like Reliance Jio is now gearing up to launch an entirely new product. The company is reportedly preparing a laptop called JioBook. XDA Developers have revealed some key information about the laptop, and it gives us a very good idea of what to expect from this new Jio product.
According to the firmware reviewed by XDA, the JioBook is not running on Windows 10. Instead, the company has decided to go with Google's Android OS. The laptop will be running a custom version of Android which is expected to be called "JioOS". This is quite an interesting decision to go with Android instead of Windows, but only time will tell if it's any good.
Reliance Jio JioBook low-cost laptop could be in the works
Just like the JioPhone, the new JioBook is expected to be a low-cost machine. The prototype version of the laptop is currently using Qualcomm's Snapdragon 665 SoC, which is an 11nm chipset that dates back to early 2019. The chipset features a built-in 4G modem, so the JioBook will most likely take advantage of that to support cellular connectivity to Reliance Jio 4G network.
The JioBook is said to be in development since September 2020 and is expected to continue through the first half of 2021. The prototype version of the hardware spotted during the EVT, or Engineering Validation Test, had a Windows key, and it appears to be very basic. Here, check it out –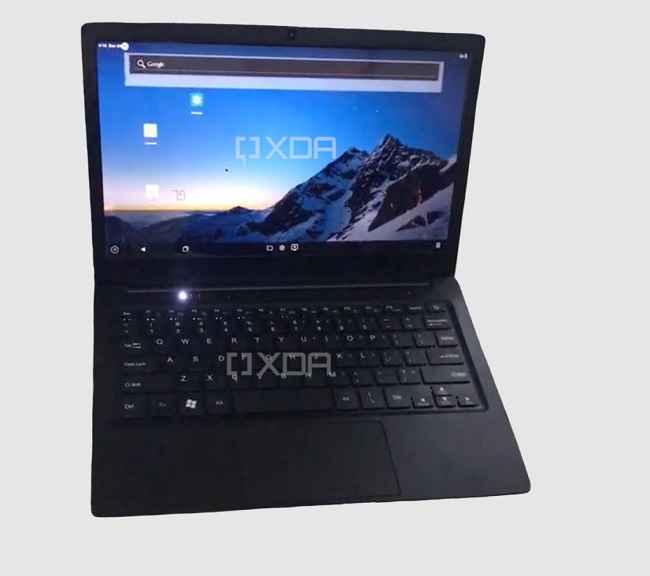 The final version of the laptop is expected to look a little different and potentially better than the one seen above. Since we are talking about a low-cost machine, it is best to keep your expectations in check. Jio is trying to source some low-cost components from a variety of sources to keep the price low. The laptop is expected to have a 1366×768 resolution display and the test iterations of the JioBook were seen running with 4GB of LPDDR4X RAM and 64GB of eMMC 5.1 storage.
The laptop is also expected to have a mini HDMI connector, support for Wi-Fi over 2.4 and 5Ghz frequencies, Bluetooth, and more. We expect the laptop to ship with Android because Qualcomm and Microsoft only support Windows 10 on ARM for a handful of chipsets and the Snapdragon 665 SoC is not one of them.
JioBook Expected Launch Date & Price
Before we talk about the expected launch date, it is worth pointing out that Jio may end up naming the laptop something else. The "JioBook" branding was spotted during XDA's analysis of the PC's firmware, which may or may not be the final branding on the box.
As of now, it's hard to tell exactly when this new piece of hardware will launch. But the schedule reviewed by XDA suggests that assembly of the laptop could happen around mid-May. Given Jio's previous track-record, we expect the JioBook to retail at an incredibly low price. This particular laptop has a huge potential to gain dominance over the market, thereby helping Jio to potentially take its digital services to the next level.