HIGHLIGHTS
Razer claims that its all new Razer Blade is "World's Thinnest Gaming Laptop" and also the "World's Highest Resolution 14-inch Laptop Display" as well.
Gaming laptops manufacturer, Razer Inc has announced two new high-end notebooks, the new Razer Blade and Razer Blade Pro. Both notebooks feature power-packed specs.
The all new Razer Blade sports a 14-inch touchscreen display with a staggering resolution of 3200×1800 pixels. It runs on a 4th gen Intel Core i7 4702HQ CPU, 8 8GB of RAM and the brand new Nvidia GeForce GTX 870M GPU. It also features an SSD which starts from 128GB all the way to 512GB. The Razer Blade is only 0.7 inches thin and Razer claims that it is the "World's Thinnest Gaming Laptop." It also claims the title of "World's Highest Resolution 14-inch Laptop Display" as well.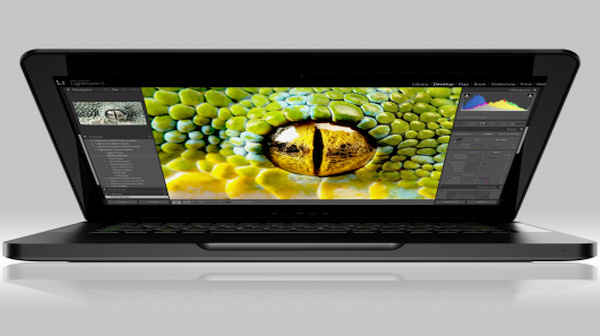 Razer Blade Pro, on the other hand, doesn't compromise on specs either. Featuring a 17.3-inch display with a full HD (1080p) resolution, the Razer Blade Pro runs on a 4th gen Intel Core i7-4700HQ CPU with 16GB of RAM and an Nvidia GeForce GTX 860M GPU. It also features an SSD between 128GB and 512GB.
Both laptops feature 802.11ac Wi-Fi, Blutooth 4.0, three USB 3.0 ports and HDMI ports.
Razer claims that the new Razer Blade weighs only 4.47 pounds which is pretty light for such a high-end gaming laptop. On the other hand the new Razer Blade Pro is heavier at 6.54 pounds.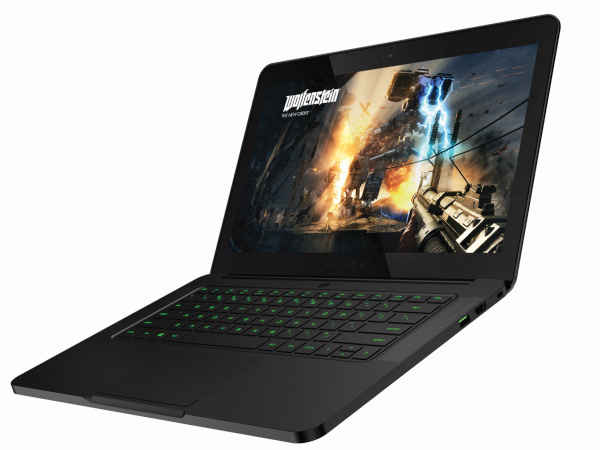 Featuring the new Nvidia GeForce GTX 800M-series GPUs, both the laptops offer the best performance when it comes to gaming. The new 800M chips feature Battery Boost, GameStream and ShadowPlay to keep the overall performance as top notch. Nvidia claims that Battery Boost improves the battery life of any notebook by allowing users to lock in a target frame rate. This helps a system in maintaining constant frame rates instead of the usual fluctuating frame rates, thus easing stress on various system components.
With ShadowPlay, you will be able to get a DVR-like functionality from your notebook which allows you to save around 20 minutes of your gameplay. GameStream permits you to stream gameplay to devices like Nvidia SHIELD.
Apart from all that tough hardware, buyers will also get Adobe Photoshop, Adobe Premiere Pro, Maya and GIMP pre-installed on the machine.
Razer Blade is available for pre-order for $2,199 with shipments expected to start within two weeks. The Blade Pro costs $2,299 and is available immediately.