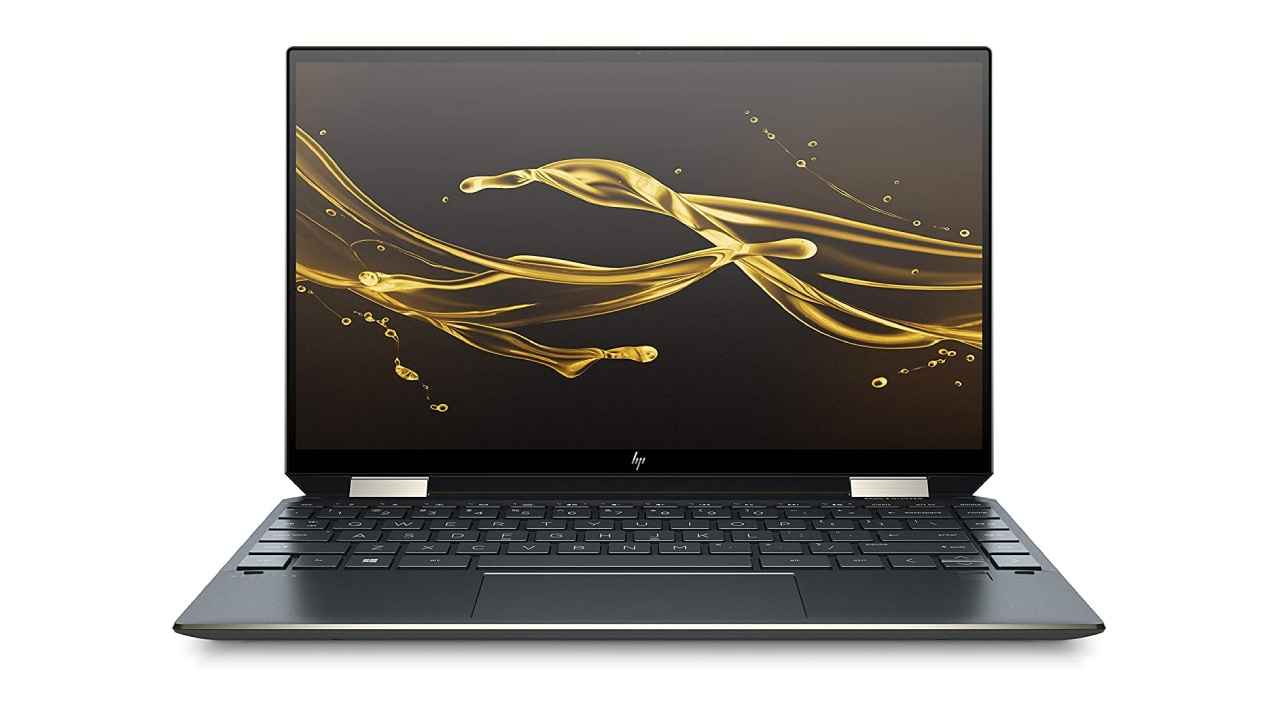 Laptops are not meant to be used as stationary machines on a desk. Since you carry your laptop everywhere, there may be times when the light is insufficient to see your keyboard. You might then feel the need for a backlit keyboard. Some common situations that warrant a backlit keyboard are working on a metro ride, fieldwork, gaming with lights turned off, or simply editing video content in a dark room. So, here are some notebooks with a backlit keyboard for comfortable typing in low light environments, which you can get from Amazon.
2020 Apple MacBook Pro
The 2020 Apple MacBook Pro has a remarkable laptop keyboard. It has been redesigned since the butterfly switch mechanism, which wasn't very well received, to now boasting a highly tactile keyboard that enhances typing speed. The keyboard is backlit, and what's more is that you can adjust the light coming out of the keys, too, depending on the environment. There are several settings to pick from, not just a couple of presets. Apart from that, the laptop boasts serious performance in everyday use as well as professional use. The M1 chip makes short work of running professional applications and runs them without a hitch, while the 8GB RAM ensures that apps have enough memory to work with. There is also 256GB SSD storage which is very fast and ensures reliable performance.
Samsung Galaxy Book Ion Laptop
The Galaxy Book Ion from Samsung comes with a QLED display, a technology very popular on premium and mid-range TVs. It has squared-off edges, and the design seems minimalist and modern. The keys are medium-sized and square, which can help improve typing accuracy and speed. A neat feature is that the fingerprint reader is placed on the right shift key's right side, which is quite an ergonomic place to position it. A rather innovative feature is the wireless charging trackpad, which can charge your phone or other Qi-certified wireless devices. Internal components include an Intel Core i7 processor, a 15.6-inch QLED screen, 8GB of RAM and 512GB of SSD storage.
ASUS ZenBook 14 (2020)
Here's a highly cost-effective laptop from Asus. It is a 14-inch thin and lightweight performance-focused notebook. While it packs in capable internal components such as an Intel i5, 8GB of RAM and 512GB of SSD storage, it has other tricks up its sleeve. This includes a vibrant display, a backlit keyboard, a great selection of I/O ports and a long-lasting battery. This augments your capability to work on the go in different environments without worrying about the battery running out or performance issues. Since it has a backlit keyboard, you can continue typing in low light environments such as cafes and the outdoors during the night. It is a great pick for those who use their laptops for both work and entertainment.
HP Spectre x360
Here is a convertible laptop for users who want the convenience of a tablet and the performance of a laptop. The laptop has a 13.3-inch FHD touchscreen display, an Intel i7 11th generation CPU, 16GB of RAM and 1TB of SSD storage. It comes with impressive speakers, which complement the impressive display when listening to songs or watching videos. Also, the keyboard's backlight brightness can be adjusted to your environment and liking. Since this is a convertible machine, you can just flip it around and use the screen as a dedicated tablet for all your on the go needs. HP also claims that the laptop has a long battery life, making it a viable travel companion.