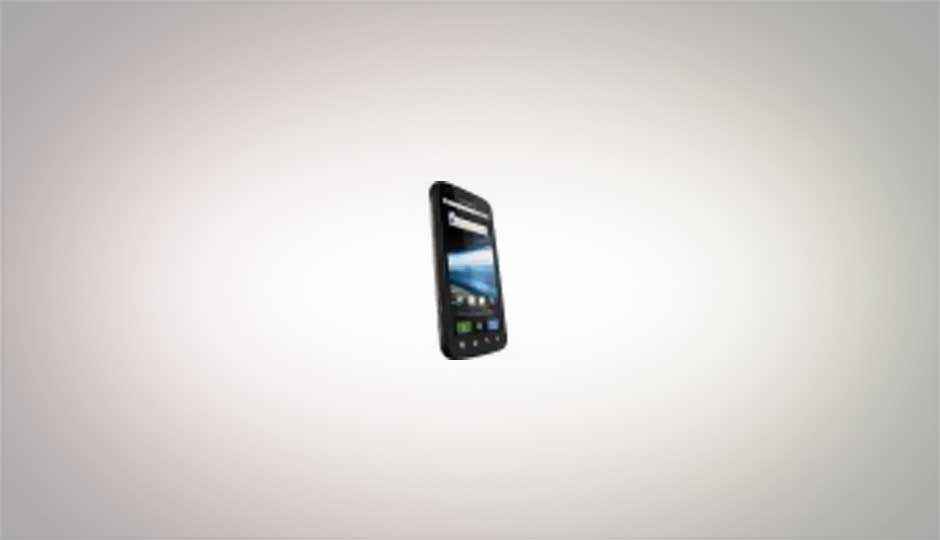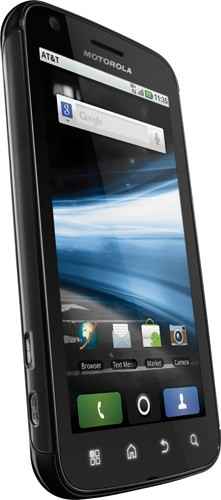 According to numerous industry experts and journalists, the Acer Iconia Windows 7 dual screen tablet and the Motorola Atrix 4G are some of the hottest things to have come out of this year's CES 2011, and are the most loved stars of the show. While we have already spoken about the innovative Acer Iconia and its dual-screen laptop form factor, the Motorola Atrix 4G is certainly not lacking in innovation. Currently running Froyo, the Atrix will get an upgrade to Gingerbread soon.
[RELATED_ARTICLE]While it is just a phone (though some would beg to differ), the Atrix 4G is supremely well-endowed, and, comes with exciting accessories in the form of docks, which convert the phone into something more. Let us start with the specifications: 4-inch (960×540) Gorilla Glass capacitive touchscreen with qHD rating and 24-bit colour, 1GHz dual core Nvidia Tegra 2 CPU/GPU, 1GB RAM, 16GB internal storage (expandable to 48GB with microSD card), 5MP rear camera capable of 720p HD and front-facing VGA camera for video calls, 2.4GHz and 5GHz Wi-Fi 802.11n support, dual-microphones for active noise cancellation, and a massive 1930 mAh battery. All this madness, squeezed into less than 11mm of thickness.
The phone's docks include: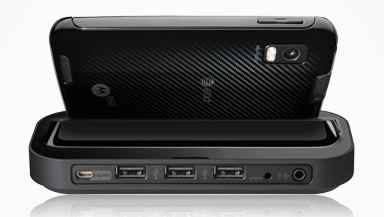 1) Motorola HD Multimedia Dock, which gives users the flexibility of docking their phones with three USB ports and one HDMI, perfect for connecting it up to a TV, keyboard, mouse, speakers, all at the same time.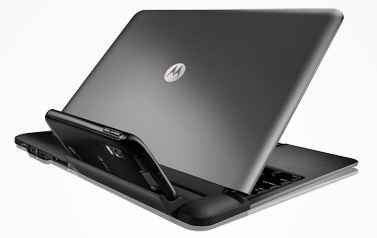 2) Motorola Laptop Dock, the more revolutionary one of the two, and perhaps what makes the Motorola Atrix's form factor totally ridiculous…the dock is basically an ultralight and ultrathin laptop without a CPU. It has an 11.6-inch screen, and a full-sized keyboard, along with stereo speakers, and a 36Wh three-cell battery which is rated to delivers up to eight hours of battery life. Total weight, including phone, is approximately 1kg. Many tech blogs who have had a chance to use the device in this dock have gone away giddy with excitement, claiming superlative response times with no perceptible lag, as well as a great environment for web-browsing.
Announced on AT&T currently, there is no news of a global release anytime soon, but hey, we can hope can't we?