The Flex 11 is an ARM chipset powered Chromebook featuring an 11.6-inch multi-touch display with a 360 degree hinge.
Among the wide range of laptops Lenovo has to offer, the company has launched an all new Chromebook called the Flex 11. As the name suggests, the Chromebook belongs to Lenovo's Flex series offering a 360 degree hinge. The display also gets a touchscreen functionality and uses an anti-glare IPS panel with a resolution of 1366 x 768p. Lenovo has priced the machine at $279 (Rs.18,050 approximately).
This is also the first chromebook from Lenovo to offer an ARM-based processor, instead of an Intel chipset. Samsung recenlty unveiled its ARM based Chromebook Pro at CES this year. While Lenovo hasn't revealed what processor it is using, we know that the machine has a 2.1GHz quad-core chip. There is 4GB of RAM on tap and 32GB of on-board storage. On the I/O side, the Chromebook has two USB 3.0 ports, one Type-C port and a standard Type-A port. In addition, the chromebook has an HDMI port, SD card reader and microphone+headphone jack combo. Lenovo claims that the Chromebook can provide 10 hours of battery life and that you can leave your charger at home.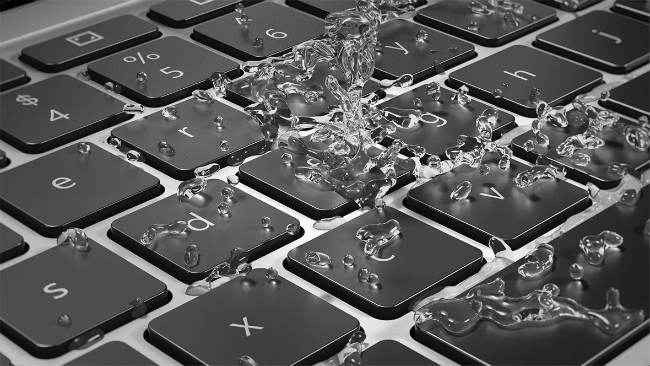 This chromebook is quite rugged and can take a fall from 2.4 feet, or so claims Lenovo. It houses reinforced ports and a sealed touchpad, which will help users against accidental spills. The keyboard itself is water resistant and features special channels below the keyboard to drain liquid out without interfering with electrical components. Considering the smaller footprint and weighing at just 1.35kgs, it is quite light and portable as well.