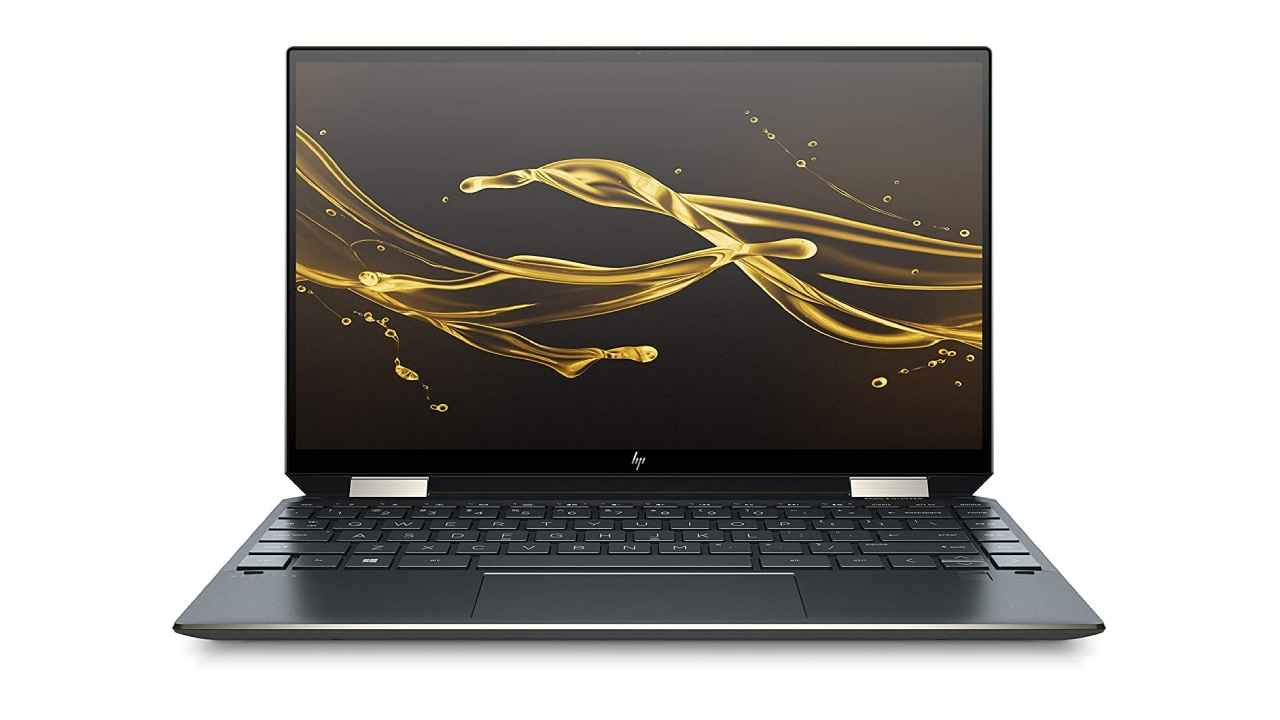 The display on a laptop is one of the most important aspects since you need to interact with it regardless of your primary use case. A laptop's display needs to be clear, crisp and mapped to a proper colour profile. Most people can manage fine with a Full HD resolution display on their laptops. Still, if you are a creative professional involved in some sort of video or photo editing work, or if you wish to try 4K gaming, you may try some high-end laptops that are also equipped with capable hardware needed to handle that many pixels. Here are some of the top options to go for.
ASUS ZenBook Flip S Ultra Slim Laptop
Here's a slim touchscreen laptop with a 13.3-inch 4K display. Since the screen size is small, the pixels are closely packed, which makes images, videos and all content look more crisp on the screen. Not only that, the panel used is an OLED, which delivers high contrast and vibrant colours. People who work with photos, videos, and art can make really good use of this screen. Since it's a touch display, you get a more convenient way to interact with the laptop, making it even more functional. To power your workflow, you get an Intel Core i7-1165G7 processor, 16GB of RAM, and a 1TB SSD. These are fast components that can make short work of professional applications. If you need to connect powerful external devices or drive external 4K displays, the Thunderbolt 4 port will come in handy.
ASUS ZenBook Pro Duo 15 OLED (2021)
Having one 4K screen is reward enough, but the Asus ZenBook Pro Duo comes with two 4K OLED screens. The primary screen is a 15.6-inch OLED HDR touch panel, which makes it alluring for movie enthusiasts, photographers, video editors and artists. The second screen is located on the keyboard deck, spans the length, and can be used for effective multitasking. This screen can be used to open reference windows, music apps, and the likes while working. Some professional applications allow you to shift an entire segment of the app to the second screen, lending a more convenient software experience. Powering the machine is an 11th generation Core i7 processor, 32GB of RAM, 1TB of fast NVMe SSD storage and an NVIDIA RTX 3070 graphics processor.
Razer Blade 15 Base Gaming Laptop 2020
Razer is well known for its gaming peripherals, and its line of powerful Blade laptops is also becoming increasingly popular. This 2020 Razer Blade model comes with a wide range of features for gamers. The screen on the laptop is a 15.6-inch 4K OLED display, and you can use it for 4k gaming. To ensure that games run smoothly even at such high resolutions, the laptop packs in an RTX 2070 Max-Q GPU and sports an Intel Core i7 10th generation CPU, which is well known for its gaming and everyday performance. The laptop has 16GB of RAM and 512GB of M.2 NVMe storage.
HP Spectre x360 UHD OLED Touchscreen Laptop
This is one of the most stylish 2-in-1 premium laptops on the market. It measures 1.7 cm in thickness and weighs just 1.27 Kilograms. It boasts of Core i7 10th generation processor to ensure that the machine fits well in most work environments and be useful for most professionals. The display is quite promising, too – there's a 13-inch OLED screen that has a 4K ultra HD resolution. The Spectre X360 has 16GB of RAM and 1TB of fast and reliable SSD storage that you can use to store a whole lot of data and applications without worrying about speed issues.