In one fell swoop, Dell has updated its entire consumer PC portfolio to stay fresh in the market. Making an official announcement at IFA 2019 in Berlin, Dell unveiled the new XPS 13 line-up, the Inspiron 7000 and 5000 line-ups, and Vostro 5000 and 3000 line-ups. Some of the models announced will be available in the US starting this very month while the others are expected to go on sale later this year. The most notable update in all the new models is the introduction of Intel's 10th Gen 10-nanometre Core CPUs.
Let's take a look at the models announced. Under the XPS sub-brand, there's a new XPS 13, which is now powered by Intel's 10th Gen Core U-series CPUs. The highest variant gets a Hexa-core Intel 10th Gen Core i7 CPU. In addition, it gets a new Killer AX1650 (2x2) Wi-Fi chip built on Intel's Wi-Fi 6 chipset. The new XPS 13 is available from August 27 but the Core i7 variants are expected in the market only by October. There's also an XPS 13 2-in-1, which also gets the 10th Gen upgrade from Intel. Dell claims it's the first laptop to be Project Athena-certified by Intel.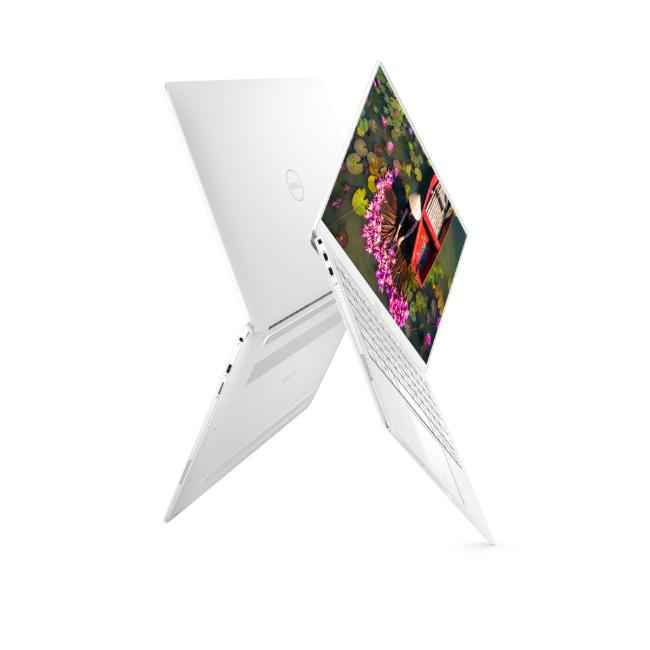 Dell XPS 13
Under the Inspiron sub-brand, there's the Inspiron 13, 15, 17 7000 2-in-1 (now with Thunderbolt 3 support); the Inspiron 14, 15 5000 2-in-1; Inspiron 13 5000; Inspiron 24 5000, 27 7000 All-in-One (AIOs) desktops; Inspiron 14, 15 5000 (5490, 5590); Inspiron 14, 15 5000 (5493, 5494, 5593, 5594); and Inspiron 14, 15, 17 3000 (with optional Nvidia GeForce MX230 graphics). Like the XPS models, all these Inspiron models enjoy the Intel 10th Gen CPU upgrade. The Inspiron 14 7000 series gets a new lid-open sensor, Connected Modern Standby, and a fingerprint reader built into the power button.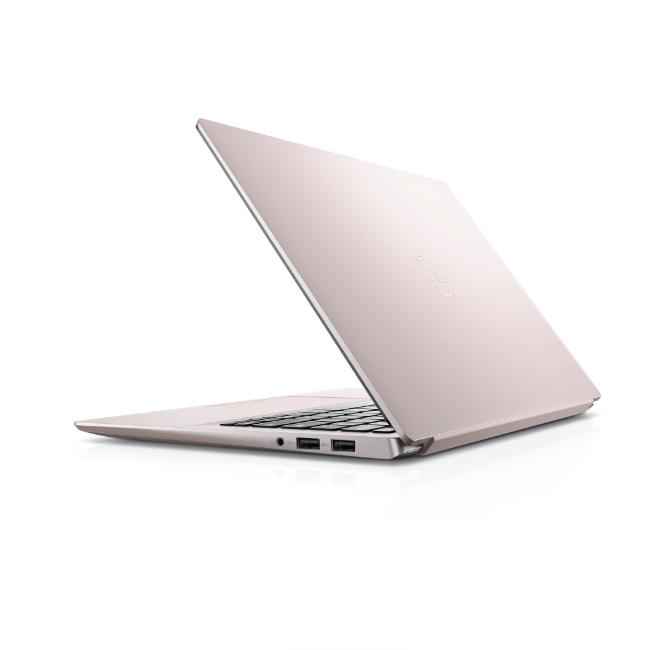 Dell Inspiron 14 7000
Under the Vostro sub-brand, the Vostro 13 5000 and Vostro 14, 15 3000 receive the Intel 10th Gen CPU upgrade. In addition, some variants enjoy discrete graphics thanks to an Nvidia GeForce MX250 card. The new Vostro models are equipped with a Trusted Platform Module (TPM) 2.0 chip, ensuring improved safety for enterprises. Dell has yet to mention the launch date of these refreshed models for India. We reckon it will be a few months before Dell makes such an announcement. In the meantime, you can read more about Intel's new 10th Gen Core CPUs here.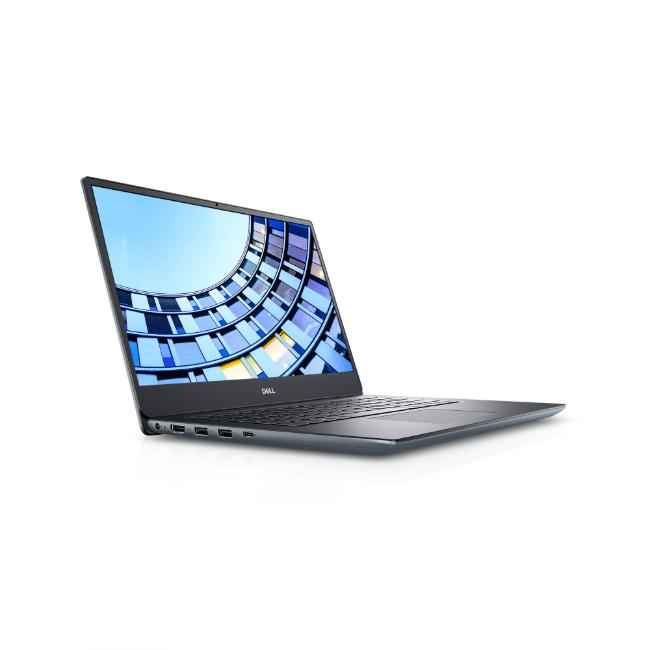 Dell Vostro 14 5000
Inline image courtesy: Dell