In place of the touchpad, the Project Linda laptop docks the Razer Phone and utilises its screen as a touchpad. The laptop features a 13.3-inch Quad HD 120Hz touchscreen and is powered by the phone's processor.
Razer has showcased its latest "Project Linda" at CES 2018. It is a 13.3-inch laptop without a touchpad. Yes, you read it correctly. The laptop doesn't come with a touchpad as it houses a dock for the Razer Phone, which also powers the device. Razer calls it a smartphone and laptop hybrid which blends the "familiarity of Android environment with the ease-of-use of a laptop."
The laptop is powered by the smartphone's Snapdragon 835 platform and 8GB of RAM. The smartphone docks inside the laptop's chassis and is connected via a button. The smartphone's 5.7-inch display can then be used as a touchpad, or as a second screen which provides access to apps, tools, and more.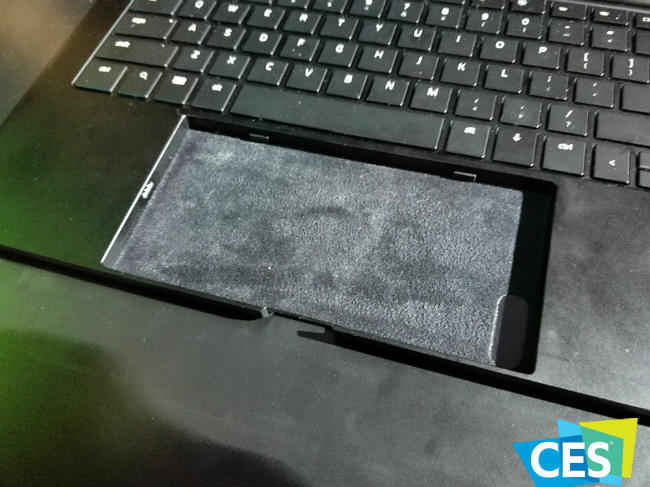 Even though Project Linda is powered by the Razer Phone, it's nothing short of a full-fledged laptop. It features a 13.3-inch Quad HD touchscreen with 120Hz refresh rate and equips a 53.6 Wh internal battery, which simultaneously charges the docked smartphone. The laptop sports 200GB of internal storage and comes with connectivity options like a 3.5-mm audio jack, a USB-A port, a USB-C charging port, a 720p webcam, and a dual-array microphone.
It comes with a full-size backlit keyboard, which is powered by Razer Chroma. It sports dedicated keys for back, home, switch apps, voice search and more. For the speakers, the laptop utilises the smartphone's speakers.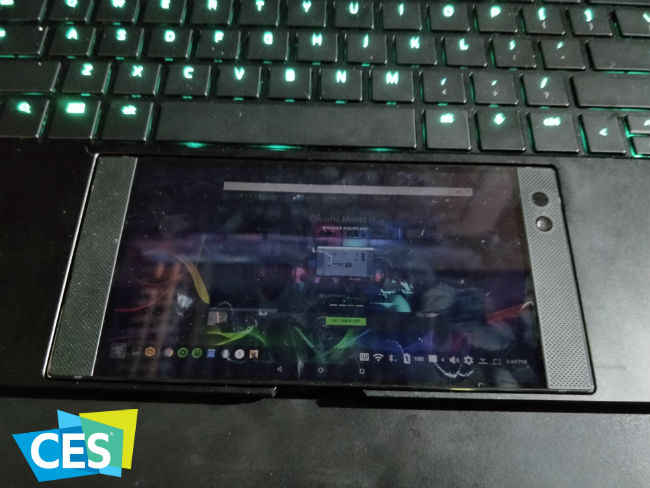 "Android power users and laptop enthusiasts share a need for performance in a mobile form factor, which we provide with our award-winning Razer Phone and Razer laptops," says Razer co-founder and CEO Min-Liang Tan. "Project Linda combines the best of both worlds, bringing a larger screen and physical keyboard to the Android environment, enhancing the experience for gaming and productivity."
Acer had also tried the same concept of mixed devices with its Padfone. It debuted back in 2012 and the smartphone could be docked with a tablet. It also charged the phone and could make use of the smartphone's internet connection. However, it failed to get any traction and was discontinued.