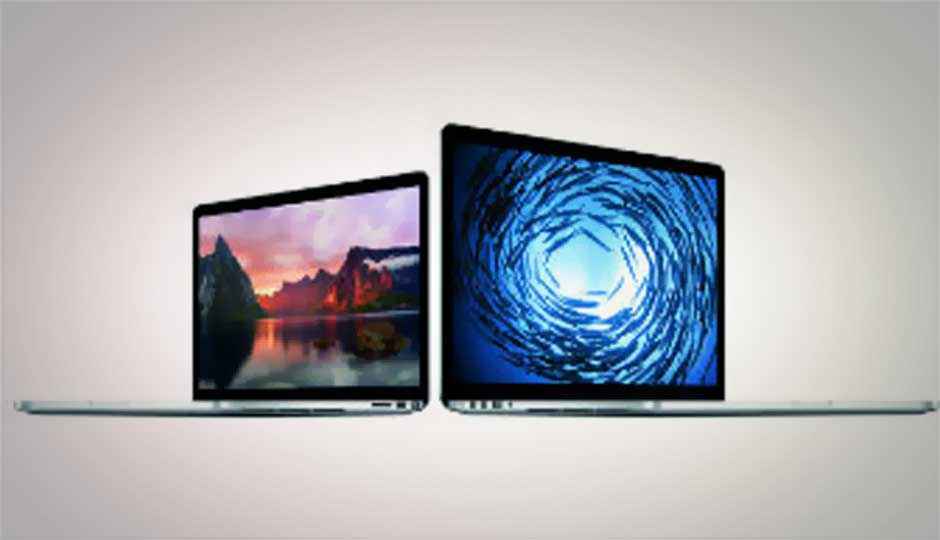 HIGHLIGHTS
Issues a temporary workaround, and promises that it is working on a fix and that an update will be issued soon.
Apple has confirmed that it is working to fix the keyboard and trackpad freeze issues that users of the 2013 update MacBook Pro Retina are facing, with Mavericks. And also issued a temporary workaround for the problem. This comes after a lot of users reported back on Apple's own forum saying that the new Retina MacBooks are freezing up regularly, which included system freezes and situations where the keyboard and trackpad are unresponsive.
Read: Users Report Issues
At the moment, Apple says that this issue is happening in "rare circumstances".
"Apple is aware of rare circumstances where the built-in keyboard and Multi-Touch trackpad may become unresponsive on 13-inch MacBook Pro with Retina display (Late 2013) computers and is working on an update to resolve this behavior." Additionally, the solution suggested is "If you experience this issue, reset the keyboard and trackpad by closing the computer's display for approximately one minute and then open it."
The new MacBook Pro Retina machines, with Intel's Haswell chips, was announced on October 22. The Haswell powered machines are expected to enhance battery life, and have helped with slimmer form factors.

Source: Apple