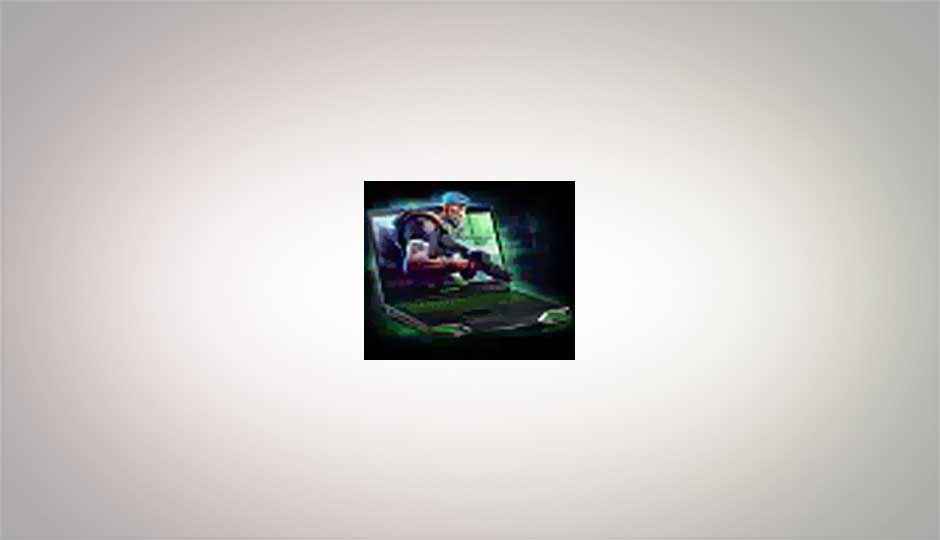 While AMD has been relatively quiet in the recent past about the growing prowess and adoption of its laptop graphics technologies, it has now decided to snatch some of the much publicise recent glory of Nvidia's GeForce GTX 580M GPU, by releasing the AMD Radeon HD 6990M as contender for the crown of the world's fastest mobile graphics card. Claiming 25% better performance than the previous top-end HD 6970M offering, the HD 6990M is based on the same Northern Islands family's Barts core as the 6970M, but with more stream processors, and faster clocks.
[RELATED_ARTICLE]
Yes Barts, and not the full-fledged Cayman architecture of the desktop HD 6990 GPU. Specifications of the HD 6990M GPU include a core clock speed of 715MHz, 2GB of GDDR5 RAM at 3.6GHz memory clock speed, a 256-bit bus with a bandwidth of 115.2GB/s, 32 ROPs, 56 texture units, and 1120 stream processors. The core clock of the card can be overclocked up to 740Mhz. The most noticeable difference between the GTX 580M and HD 6990M, apart from CUDA and PhysX, will have to be the lack of a switchable graphics solution like Nvidia Optimus for the AMD Radeon HD 6990M. This could have a serious impact on battery life, figures of which were notably omitted from the introductory announcement.
The AMD Radeon HD 6990M is already out in markets, starting with gaming laptops like the Alienware M18x (seen below), which offers it in single of CrossFire configurations.