Want to modernise your banking loan application?
Build an application that analyses credit risk with #IBMCloud Pak for Data on #RedHat #OpenShift
Click here to know more
Advertisements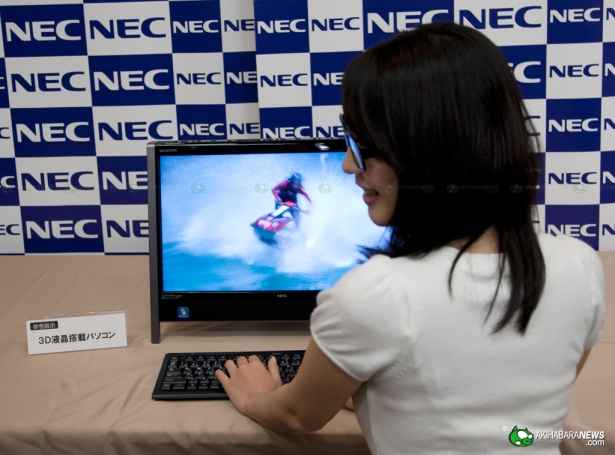 NEC's 3D All-in-One PC
This morning NEC announced a whole bunch of new PCs for the Land of the Rising Sun. While many of their products were interesting, only one really stood out, NEC's 3D all-new Valuestar N All-in-One PC, which will display 3D content on its LCD screen with the use of polarizing passive 3D glasses.
Unfortunately, no pricing details were revealed, and the release date is ambiguously positioned sometime in 2010. The all-in-one desktop will feature Blu-ray support as well.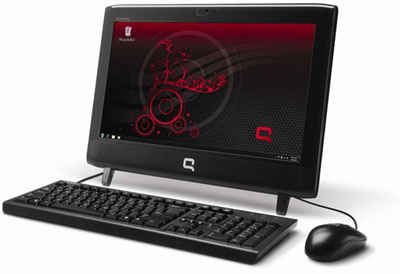 Compaq CQ1-2010 All-in-One PC
This baby is accompanied with complete specifications and price (check out more details on HP's site:
Processor: 1.66GHz Intel Atom D410 processor
Screen: 18.5-inch 1366 x 768 widescreen display
Graphics: Intel GMA 3150 graphics
Memory: 1GB RAM
Storage: 160GB hard drive
Misc: DVD burner, built-in card reader, Wi-Fi, built-in speakers
OS: Windows XP Home SP3
Price: $429.99

Image courtesy: Akihbara News