Microsoft has announced that game developers will be able to 'self-publish' using the Xbox One console. This means that indie game developers can publish their games directly on the Xbox Live games marketplace without the need to rely on established publishers or restricting their games to an indie-specific channel like the current Xbox Live Indie Games store that serves Xbox 360 users. However, Microsoft also clarified that self-publishing wouldn't be a feature at the time of the Xbox One's launch in November this year but will be added during the console's first year.

According to Microsoft, an Xbox One user would only need a free copy of the Unity 3D engine along with the console to be able to develop and publish games on Xbox Live.

Polygon quotes Marc Whitten, Xbox Corporate Vice President, "Our vision is that every person can be a creator. That every Xbox One can be used for development. That every game and experience can take advantage of all of the features of Xbox One and Xbox Live. This means self-publishing. This means Kinect, the cloud, achievements. This means great discoverability on Xbox Live. We'll have more details on the program and the timeline at Gamescom in August."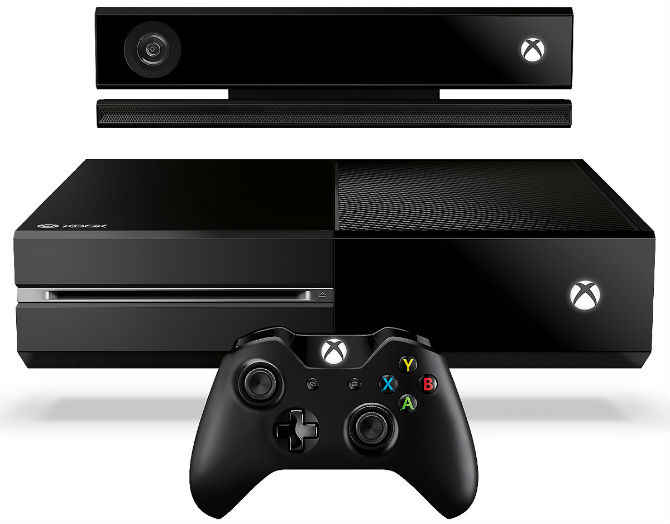 Microsoft's announcement elicited mixed responses from developers. There was optimism from the likes of Kevin Dent of Tiswaz Entertainment who said to Polygon, "I love it. If you want to put a swear word in there, I f*****g love it. If they're going the route of iOS where anyone can publish — where some kid in Ohio can make the next Angry Birds in his mom's basement (just to throw in a stereotype), this is brilliant news." Jamie Cheng from Klei Entertainment, the developers of the indie smash-hit Mark of the Ninja gave a slightly more sober reaction to Polygon. "I think the real test will be the discoverability of the games on the (Xbox Live) dashboard. The gauge of a healthy channel is the success of the middle — it's not enough that a few games are hits, there also needs to be a wide base of developers that are making a decent income. This lowers the threshold and allows more developers to jump in and take risks."

However, there were also developers like Brian Provinciano, the creator of Retro City Rampage, who didn't think the ability to self-publish was worth dealing with Microsoft. "After my experience working with them to release on Xbox 360, I have no interest in even buying an Xbox One, let alone developing for it," he said to VG 24/7. "The policy changes are great, but they don't undo the experience I had. I'm not ready to forget what I went through. Working with Microsoft was the unhappiest point of my career. Policies are one thing, but developer relations are another."

This announcement is an indication that Microsoft is steadily trying to make amends for its disastrous Xbox One launch. Microsoft has already given up on unpopular features like mandatory Internet checks every 24 hours and no support for used games. But it still needs to do a lot more if it intends to win the war against the Sony Playstation 4 that is also scheduled to launch in November, this year.

Sources: Polygon (1), VG 24/7