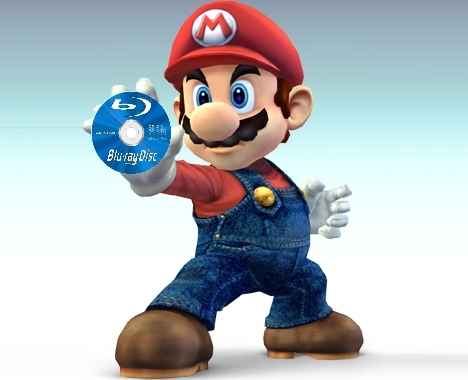 The Nintendo rumour mills are working overtime, folks! Two hot new leaks suggest that the next iteration of the ultra-popular Nintendo Wii, the Wii 2, will be released next year and come with loads of new goodies. And as for those who like their portable gaming, the DS is set to get bigger and better then ever before!
Wii 2 with Blu-Ray, fullHD
If you have been wondering how Nintendo plans on topping its highest-selling console yet, here's a thought: how about pumping up the low graphics quotient by incorporating a Blu-ray drive and enabling the device to play back 1080p fullHD content for games and videos?
Quoting a report from French site Logic-Sunrise,
MaxConsole
is reporting that a Nintendo Marketing Executive in France leaked these tidbits of information while also stating that the next console will be launched worldwide simultaneously in the third quarter of 2010. The introduction of Blu-ray is also meant to cut down on the high piracy count that the Wii suffers from.
Current Wii owners will be glad to know that a special exchange scheme is being worked out, by which customers will be able to get a discount on the Wii 2.
MaxConsole says the writer who got the story has been consistent in such leaks and has some proven 'insider' contacts.
Nintendo DSi to get a bigger screen?
Meanwhile, Nikkei news is reporting that the Nintendo DSi is all set to get a screen upgrade. Sources have told the news agency, which has a great track record with proven Nintendo rumours, that the Japanese manufacturer is planning to release a new version of the DSi with 4-inch screens.
There is a bit of confusion on the net as to whether this would also translate to higher resolutions for the games or not, says
Engadget
.
The best part about this is that Nikkei expects the new 4-inch DSi to be made available by the end of this year! Here's hoping for another rumour that turns out to be true…