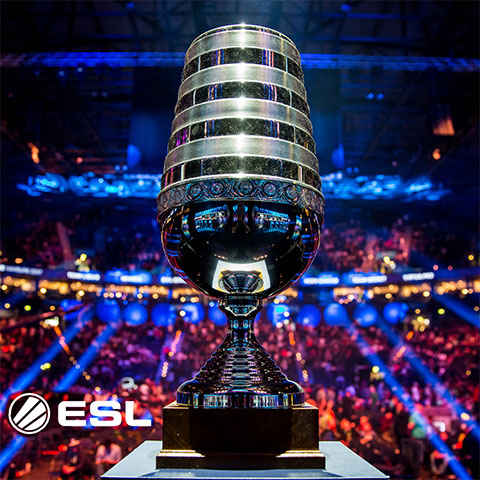 HIGHLIGHTS
ESL One Mumbai is the first Dota 2 stadium tournament in India

Get to experience some of the most insane Intel powered gaming rigs

Indulge or simply just enjoy the Cosplay competitions
ESL, formerly known as Electronic Sports League is an organization that started 19 years ago with a group of enthusiast gamers. In this time, the brand has grown immensely, being the primary driving force behind professional gaming tournaments. ESL One is the new name for the tournaments that the company hosts, where world-class teams compete on games like Dota 2 and Counter-Strike: Global Offensive. This is the event for PC Gamers, where everything that is PC Gaming, comes together under one roof. This particular ESL One is extremely special because this is the first ESL Dota 2 tournament to be hosted in India and also because an Indian team named Signify is going to be participating in it.
ESL Made up of Dream Rigs
At the very core of ESL One is the beastly gaming machines that offer absolutely lag-free experience. When you compete at this level of a tournament, a gamer cannot afford to have even a single frame drop or stutter. For top notch performance, every component in the PC must be cherry-picked, and that starts with the processor, in this case, most likely the Intel Core i9 paired with quite possibly an RTX 2008Ti, in single or even SLI configuration. In order to offer maximum frame-rates with enough reliability, the components in the machine cannot be bottlenecking each other, which is why the machines that gamers compete on, always use the very best of components. On a side note, ESL had certified their first official PC configuration which included an unlocked Intel Core i7-8700K, an Nvidia GTX 1070 and 16GB of RAM.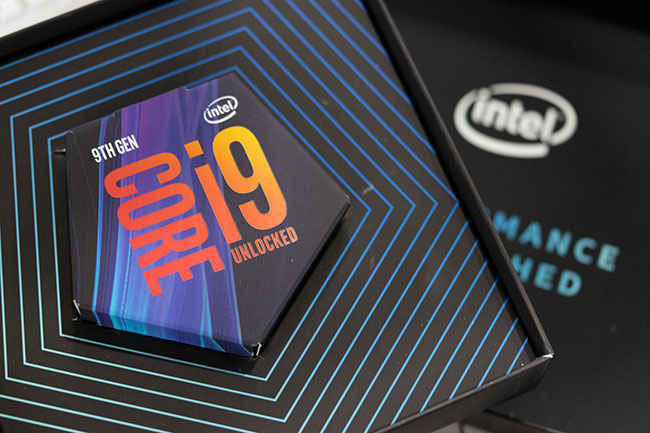 What will happen at ESL One Mumbai
At the ESL One Mumbai, 8 teams from all around the world will compete against each other in DOTA 2 to take home the ESL Trophy. Besides the DOTA matches, the event will also have an experience zone that's going to be jam-packed with insane gaming rigs, all powered by Intel's processors. You will get to see some of the craziest PCs, laptops and even custom machines all built for one purpose, gaming, all powered by one company's chips, Intel. You will get to see and experience a host of gaming machines, all meant for gaming. You will get to witness the evolution of the gaming laptop, which is no longer synonymous with fat and bulky. Intel's improved thermals combined with clever internal design has allowed laptops to be thinned down by a lot. You will get to see thin and light gaming laptops, laptops which come with components that offer uncompromised performance and even machines built for the budget conscious gamer.
Connect with fellow gamers and talk about your passion
All the people that would fill up the venue for ESL One Mumbai will have one thing in common; their love for gaming. You will be surrounded by so many like-minded individuals. You can get advice on choosing the right components for your PC, whether it's an Intel core i5 to build your first gaming PC or whether its components for your dream gaming beast. Walk around the show-floor and see how creative people have gotten with components, like liquid cooling not only their overclocked Intel Core i9-9900Ks but also their overclocked GPUs. This event is going to be nothing short of gaming heaven for the three days that it takes place.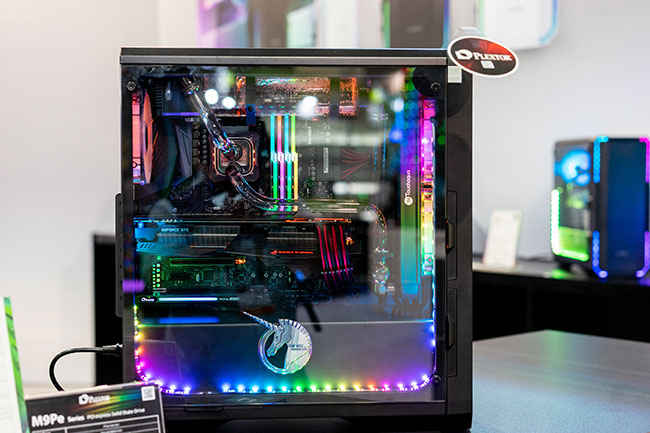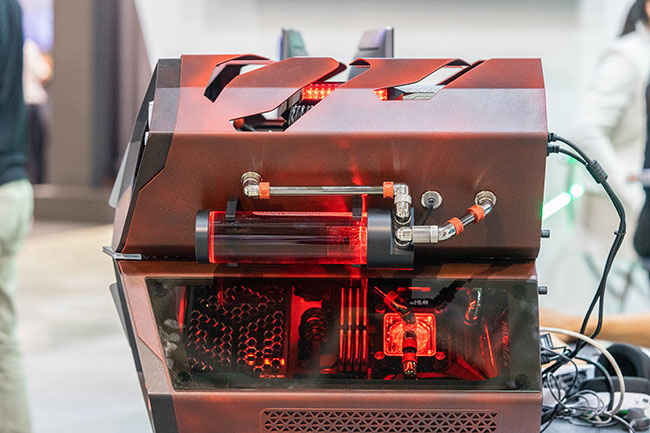 Cosplay Contest, participate or just get to indulge in others' creative process
PC Building isn't the only creative feat you will witness at ESL One Mumbai. The event will also see a Cosplay contest which would be open to anyone willing to participate. Everyone from amateurs to professional Cosplayers are expected to turn up for this, but more important than the contest itself is being able to see your favourite game, comic, manga or movie character come to life.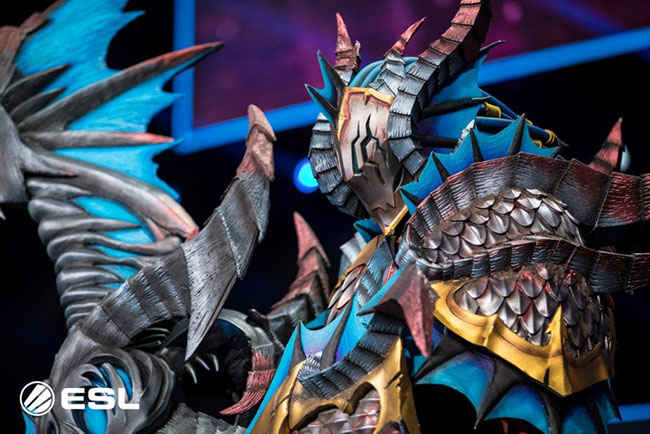 What do gamers love? We love beastly machines, we love adrenaline rushes that come from intense moments that present themselves during games, we love our junk food and soft drinks and we LOVE the characters from our favourite make-believe world. ESL One Mumbai is where all this is going to come together all under one roof.