Valve has prepped three big announcements and has lifted the veil off the first announcement. The company has unveiled Steam OS, a new, free operating system based on Linux. The OS will help you bring PC gaming to your big screen TV and is Valve's first step towards the Steam Box PC.
The UI of the Steam OS is built for easy use on the TV. Valve says, "As we've been working on bringing Steam to the living room, we've come to the conclusion that the
 environment best suited to delivering value to customers is an operating system built around Steam itself. 
SteamOS combines the rock-solid architecture of Linux with a gaming experience built for the big screen. 
It will be available soon as a free stand-alone operating system for living room machines."
Valve also says that major game developers are already on-board with the Linux based OS and we can expect to see triple-A games running natively on SteamOS by 2014. It seems there will also be backwards compatibility as you will be able to play your existing games library as well on SteamOS.
If you thought that streaming a game from your PC to the TV would be an issue, this statement from Valve should ease your concerns, "In SteamOS, we have achieved significant performance increases in graphics processing, and we're now targeting audio performance and reductions in input latency at the operating system level. Game developers are already taking advantage of these gains as they target SteamOS for their new releases."
The SteamOS will not only focus on streaming games from your Mac or PC to the TV. It will also work at bringing other entertainment content to your living room. The company says, "We're working with many of the media services you know and love. Soon we will begin bringing them online, allowing you to access your favorite music and video with Steam and SteamOS."
The initiative towards the Steam Box, especially SteamOS, seems like a big push for PC gaming on Valve's part. Valve's boss, Gabe Newell has already revealed how much he dislikes Windows 8, calling it "a catastrophe for everyone in the PC space."
We predicted that the OS would be one of the announcements when the teaser from Valve went live. The second part of the teaser will be revealed on Wednesday, September 25 at 10:30 PM in India.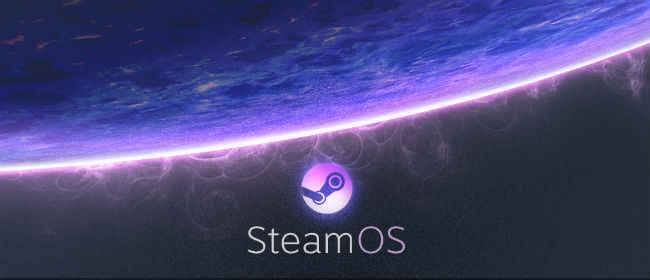 Source: Steam