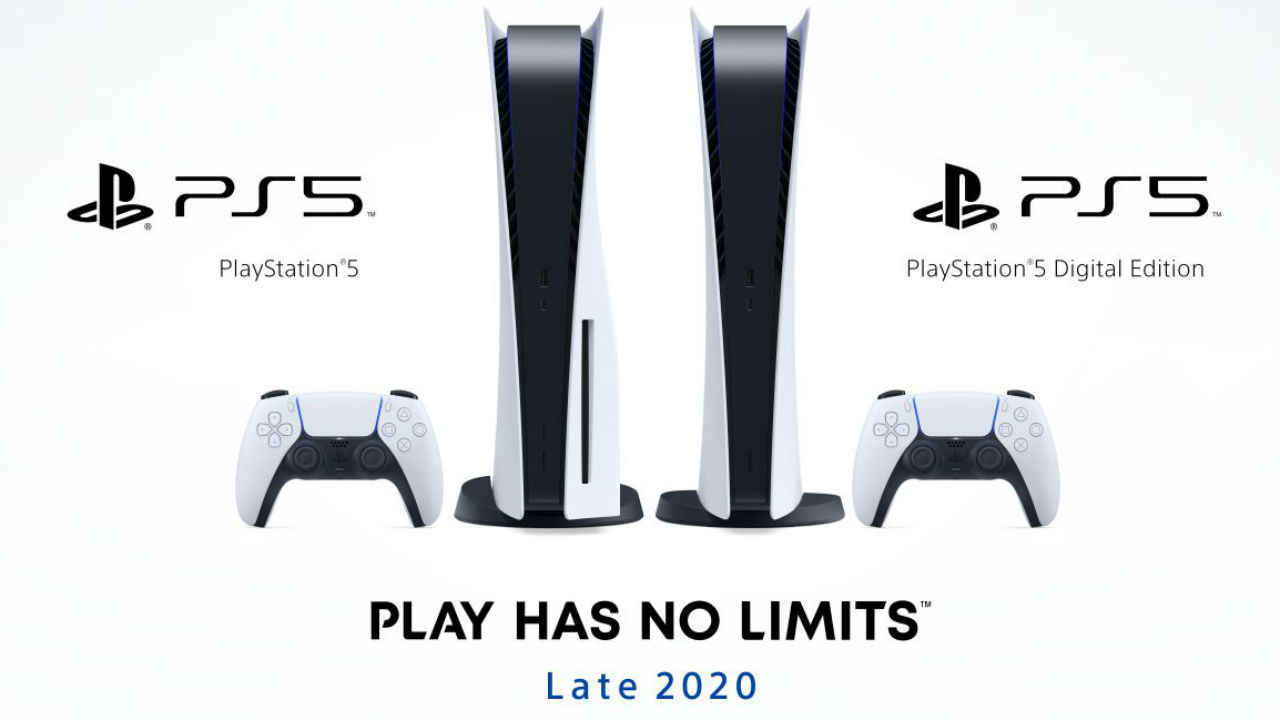 HIGHLIGHTS
Leaks on the internet suggest that Sony is planning a PS5 event on September 9.

The event is speculated to show gamers a teardown of the PS5.

We may also get to see some gameplay of the launch window PS5 games.
If information circulating the internet is to be believed, then Sony will hold a PS5 event on September 9 to show off some crucial details of the PS5 including the price and the release date for the console. According to postings on 4chan, we could get to see a teardown of the PS5 hardware along with gameplay for some launch window games for the console. When Lead System Architect for the PS5, Mark Cerny spoke about the PS5 hardware, he did mention a teardown of the console and it looks like we could get to see this as soon as next week. If nothing else, we could get a look at the back of the console which will house the connectivity options and possibly the expansion slot for storage.
According to the 4chan post, we could also get a look at the UI of the console and the ever-important launch date and price. To put things into perspective, while we don't know the price of the Xbox Series X, Microsoft has confirmed it will launch in November and leaks have suggested a release date of November 6 for the Series X.
Coming back to the 4chan post, it reads, "Full PlayStation 5 reveal, including hardware, features, UI system, launch date and price. PlayStation Now is coming for more countries and with new marketing approach. Gameplay of 1st party titles already revealed: Spider-Man MM, Ratchet and Clank, GT 7, Demons Souls, Godfall and Returnal. All these coming on the console launch. Call of Duty Cold War multiplayer reveal. New trailers of Horizon 2 Forbidden West and games already announced in June event. Big horror game is coming exclusively for PlayStation 5 from Japan Studio. Partnership announcement of 3rd party games, including content of multiplayer and timed exclusive."
From the above, it is quite clear that this could be the showstopper PS5 event we've been waiting for. While we have seen gameplay for games like Ratchet and Clank: Rift Apart, other first-party games like Spider-Man Miles Morales are yet to show off gameplay. The rumoured horror game from Japan Studios has been making rounds online for some time and speculations have suggested it could be Silent Hill reboot.
A lot of information circulating the internet suggests that Sony is hard at work with third-party developers for either timed exclusives or exclusive games for the PS5. According to the 4Chan leak, we could get to see some of these third-party exclusive games.
The biggest question is about price and availability. Both Microsoft and Sony have been patiently waiting for the other to blink first and it looks like Sony could be confident with their offering. Rumours have pegged the PS5 at $499 and $399 for the disc and all digital versions respectively, and so far, the gaming community seems ok with this price. However, it remains to be seen what Sony will share officially, as far as the price is concerned, and how Microsoft reacts to it.
Till then, as always, you can check out our spec comparison between the PS5 and Xbox Series X here and our comparison of the design of the 2 consoles here.