News
Red Dead Redemption available for free for PlayStation Plus subscribers until Oct 2
Sony's PlayStation Store may be free for all PS3 owners to access, but Sony has a premium service called PlayStation Plus that is a paid service and offers some extra goodies to its members such as free games, early access to DLC, discounts, so on and so
Sameer Mitha
| Published 11 Sep 2012 10:53 IST
Sony's PlayStation Store may be free for all PS3 owners to access, but Sony has a premium service called PlayStation Plus that is a paid service and offers some extra goodies to its members such as free games, early access to DLC, discounts, so on and so forth.
As announced at Gamescom last month, from September 5 until October 2, PlayStation gamers can pick up Rockstar's open world Western adventure, Red Dead Redemption for free. If you are one who likes open world games on the lines of GTA, this one is definitely for you.
Another free game coming to PlayStation Plus subscribers is the side-scrolling beat 'em up, Scott Pilgrim vs. The World. The game will be available from September 12 until December 4 for free download for the PlayStation Plus subscribers.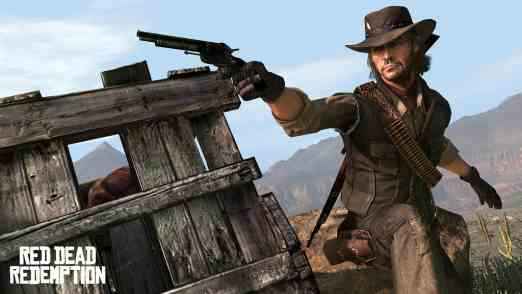 Double Dragon Neon is the third game that will be available for the PlayStation Plus subscribers. The dates for the availability of the game have not yet been revealed, but expect it to be available soon.
Gamers in India can subscribe to the PlayStation Network for Rs. 2,950 per year to avail the additional goodies. You can take a look at the details of the online service to sign up for PlayStation Plus here.
The news about the free games comes from the official PlayStation Blog. You can read the complete details on the official PlayStation Blog here.