PUBG or Player Unknown's Battleground is one of the most famous battle royale games that are currently available. The title commenced its journey from the PC platform and slowly expanded to Xbox, PlayStation and smartphones. Now, Season 6.1 of PUBG PC is live on the test server and the game's developers have detailed the new additions that will take place with the update. The new patch brings a new map, the first aerial vehicle, new weapons, gameplay improvements and much more. While we will detail all the new additions below, there's also a good chance that some of these features could soon make their way to the PUBG Mobile universe.
PUBG Karakin map
The biggest addition to PUBG PC with Season 6.1 is the new Karakin map. It's a 2x2 km map that is aimed at introducing high-paced action to a small area. "It's an arid, rocky environment that provides wide-open terrain and challenging engagements. It's small, fast, and dangerous: Expect the tension of Miramar combined with the pace of Sanhok. Karakin is a 64 players map," says PUBG in a blog post. Another notable bit about the new map is that there is a Black Zone because of which the map's layout changes in every match.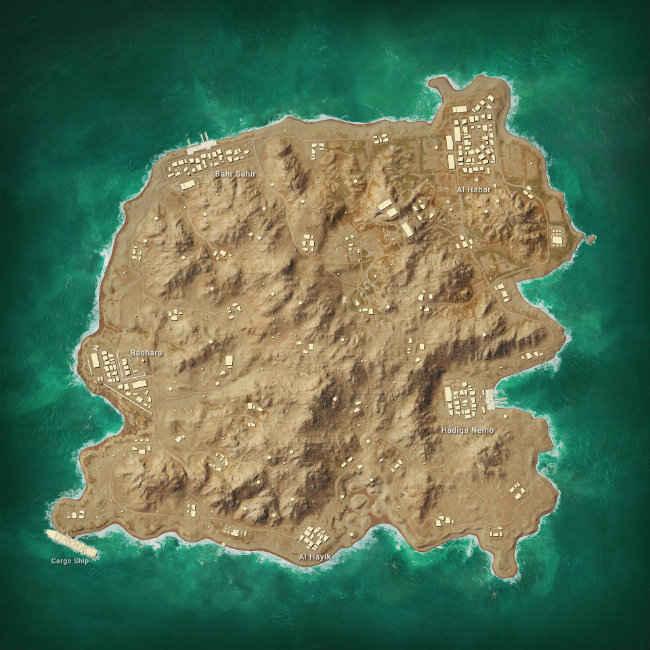 The PUBG Karakin map also features Black Zone, which is unlike regular red zones where one can take shelter inside buildings. Black Zone is meant to raze buildings to ruins and push players out into the open, away from the safety of cover. Karakin will replace Vikendi temporarily in public matches but Vikendi will still be playable in custom games.
New vehicle and weapons
Motor Gliders are also being introduced in-game, which will be the first aerial vehicle in PUBG PC. Ten of these gliders will spawn across Erangel and Miramar, at 40 'potential' locations. The vehicle can carry a pilot and a passenger, who can shoot and use any weapon from the backseat. The Motor Glider spawns without gas and one will need to fuel up before taking off.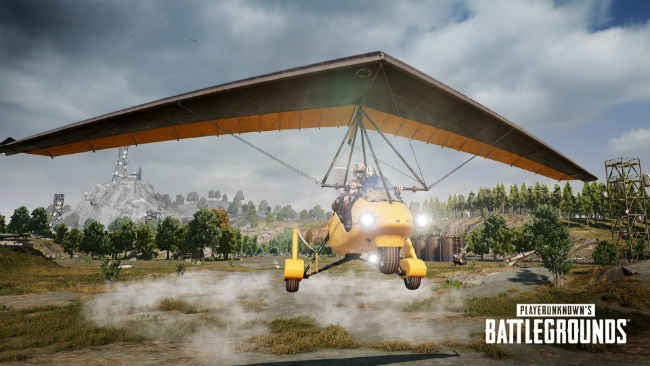 PUBG players will also get access to Sticky Bombs, which is exclusive to the Karakin map. The map will feature Breach Points where these bombs can be used to change the battle's tide. Some walls and floors can be reduced to rubble with a Sticky Bomb and the devs have also integrated secret areas in the map, which can be accessed with the weapon for accessing loot.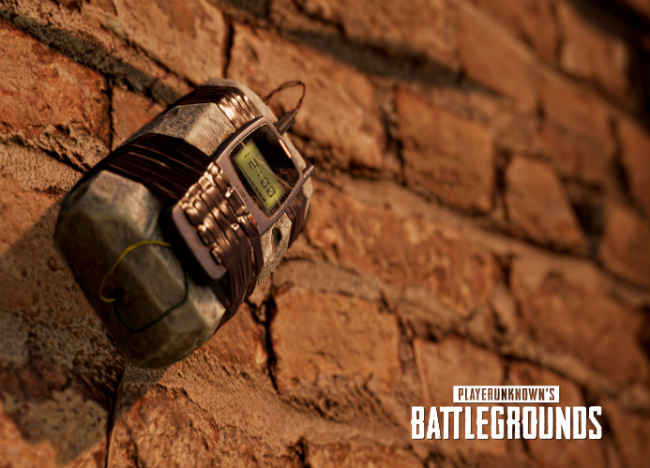 Will these features be added to PUBG Mobile?
The aforementioned key features that are being rolled out with PUBG PC are surely something to look forward to. However, will any of these make their way over to the game's mobile version? If we take a look at the game's history, then it would not be incorrect to assume that at least some of these features might end up in PUBG Mobile. There are many weapons and vehicles like G36C, Tukshai, and more, which were first made available in PUBG PC and later were rolled out for PUBG Mobile.
PUBG PC Season 6.1 complete patch notes
Map Selection
AS, KR/JP, SEA, EU, RU
Replaced Vikendi with the new map, Karakin (Vikendi will still be playable in Custom Matches)
Featured Map & Random Map
Featured Map: Karakin
Random Map: Erangel, Miramar, Sanhok
The Featured Map option may be disabled and Karakin added to the Random Map pool if players experience issues with long matchmaking times.
Vikendi is now unavailable in public matches and only available through custom matches.
All Random Maps
OC, LATAM
Replaced Vikendi with the new map, Karakin. Vikendi will still be playable in custom games.
There is an equal chance to play on each map.
Mastery System
PUBG ID will now be shown on the end of match screen and while spectating players
UI/UX
Added 'PASS' button to the main menu
You can view Survivor Pass by clicking it
Replay System
The replay system has been updated. Replay files from previous updates are now unavailable for use
Sound
Gun Handling Sounds Improvement
Improved reload and weapon switching sound effects
Modified reload sounds to be more realistic, through adding audible player interaction with the reload operation.
Sound segmentation related to the mechanical properties weapons during aiming/scoping
In Aiming/Scoping, the degree of trembling sounds related to weapon attachments details varies depending on the type of weapon.
Sounds are divided into two, Handgun and non-handgun, and handgun has less trembling or no attachment detailed sounds compared to non-handguns.
Vaulting Sounds Improvement
Improved detailed expressions on objects such as hand-to-body contact, collar-to-shoulder squeaks, etc. during vaulting
When vaulting, sound outputs correct material sounds (Concrete, Metal, Wood)
Vikendi
Further lowered the volume of wind sound effect in the moonlight
Performance
World Origin Shift
Optimized the world location calculating process to reduce occurrence of hitching.
Skins & Items
The following items will be added to the Store after Update #6.1 hits live servers:
Added 5 Golden Dragon skins
Added 4 Golden Phoenix skins
Added 9 Seollal skins
Bug Fixes
Gameplay
Fixed an issue where camera view is located incorrectly when changing seat to driver's seat during ADS
Fixed an issue where M249 iron sight was displayed incorrectly
Fixed an issue where hold option for prone isn't working correctly
UI/UX
Fixed an issue where the character's overhead UI isn't aligned with the character model
Fixed an issue where incorrect UI would be exposed after pressing certain keys
Fixed an issue where the helmet equipped on Customize is visible on the character's head on PUBG ID
Custom Match
Fixed an issue where the weapon crosshair was exposed overlapped when moving to the next round in war mode while holding a weapon
Fixed an issue where red dot sight was not included in the war mode support spawn kit
Sound
Fixed an issue where the ambient noise is louder than intended in certain weather types on Vikendi.
Skins & Items
Fixed an issue where Tommy Gun skin texture is displayed incorrectly
Fixed an issue where the lower body would be displayed incorrectly when putting on certain PGI skins on a male character