With the gaining popularity of the PlayStation Store subscription among Indian gamers, a recent subscription has been introduced for Rs.410 a month.
PlayStation Plus is already available in in two basic offers, Rs. 2,950 for an annual subscription and Rs. 885 for a subscription for 3 months. The subscription has also been extended to the PS4.
According to Atindriya Bose, Country Manager, Sony Computer Entertainment Europe (SCEE), "PlayStation Plus membership entitles gamers to a broad range of advantages and a huge variety of gaming content. The Instant Game Collection allows one to collect upto 65 games in a year with no extra cost. With the best of the titles coming into the Instant Games Collection, PlayStation Plus is becoming a must have amongst the Indian gamers."
Sony has also introduced 'Instant Games Collection', which works across two current platforms of PS3 and PS Vita, which maintains a constant library of 14 games with atleast 5 new games added on in a month. This translates to a minimum of 65 games that can be downloaded for free.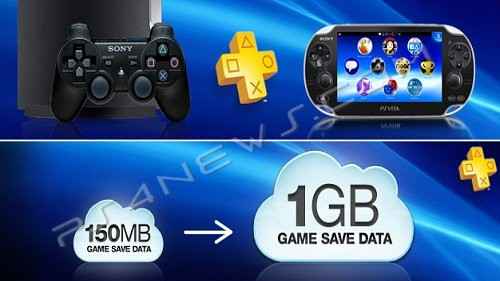 PS Plus subscription allows you to avail benefits such as heavy discounts to a larger library of games. Users get access to new demos and deta trias to a new game, sneak preview of upcoming games before anyone else. It also gives access to special contents like avatars, special themes made available to subscribers at no cost. You can also access online storage of games onto the PSN network from your friend's machine. One membership is valid across all platforms of PS3, PS Vita and PS4 on launch.
The service has gained immense popularity in India since the store was launched with prices in Indian currency, with the PS Plus subscription now extended to the PS4, it is a must have in today's digital generation.