In a recent official blog post, Drew Henry - GeForce GM and Nvidia spokesperson - excitedly told gamers across the world that the GTX 480 and GTX 470 herald the next generation of gaming, and will "crank up" PC games. He might have meant "crank up the heat", as one reader observed.
Drew Henry states that Nvidia build these cards "with passionate PC gamers in mind", which is quite a surprise, as the cards were earlier touted by the company to be much more than just gaming graphics cards, but were meant also for professionals who have powerful modelling, rendering and ray-tracing requirements. This is where the Fermi-based GPUs seem to truly blow ATI's top-end Radeon HD 5870 and 5970 out of the water - tessellation and direct computing (DX 11 features). These unfortunately are currently almost completely unutilized by game developers to design games, making recent game performance benchmarks somewhat equal, with only a 5-10% increase over ATI's counterparts in frames per second across a range of games, including DX 11 games.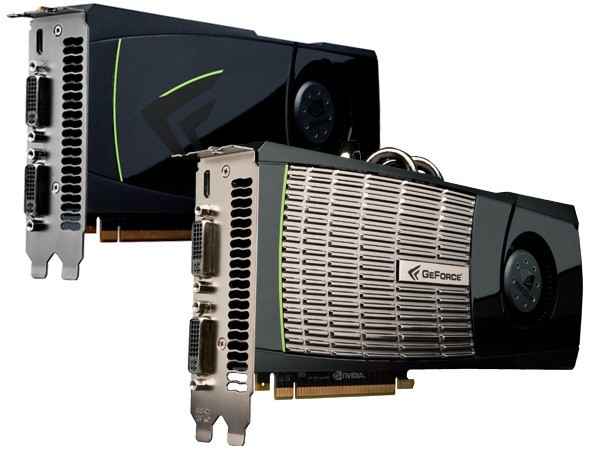 The readers who commented on the blog seem quite disappointed on the whole, expressing a refrain that goes: six months late, but still not upping the competition by much. The benchmarking figures of course, should be taken with a heavy pinch of salt, as the tests were conducted with Nvidia's first set of drivers for the GPUs. Let's hope they can really pull something out of the software hat, or risk to lose even some of the most die-hard Nvidia fans. Maybe Drew Henry's calming words will help "Believe me, as we tune this baby, she's just going to go faster on many games."
Coming to the issue of heat and power, Drew Henry said: "We wanted to let you know that we've also heard your concerns about GTX 480 with respect to power and heat. When you build a high performance GPU like the GTX 480 it will consume a lot of power to enable the performance and features I listed above [advanced tessellation engines, 480 compute cores, new ray tracing technologies and 3D Vision Surround support]. It was a tradeoff for us, but we wanted it to be fast. The chip is designed to run at high temperature so there is no effect on quality or longevity. We think the tradeoff is right."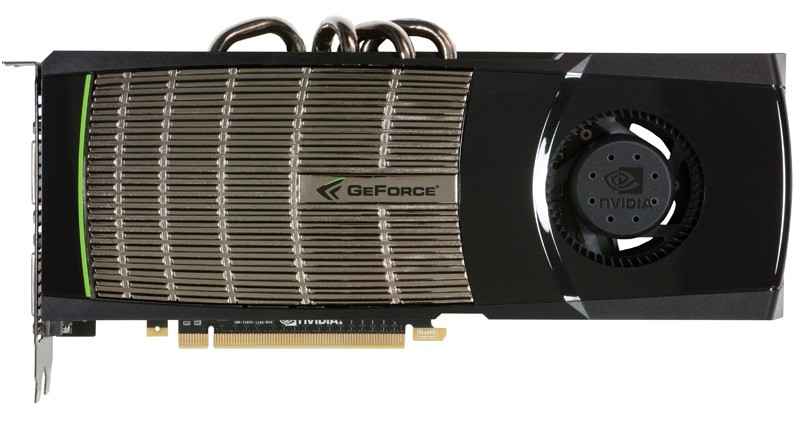 We can be sure that the company did not ignore the heating issues on the GTX 480 - just take a look at the heat pipes!
In response to another reader comment, which expressed the compounding of temperature concerns in hot climates, Drew Henry went on to say: "We build all our products to work in extremely hot and extremely cold environments. The GTX 480 is no different."