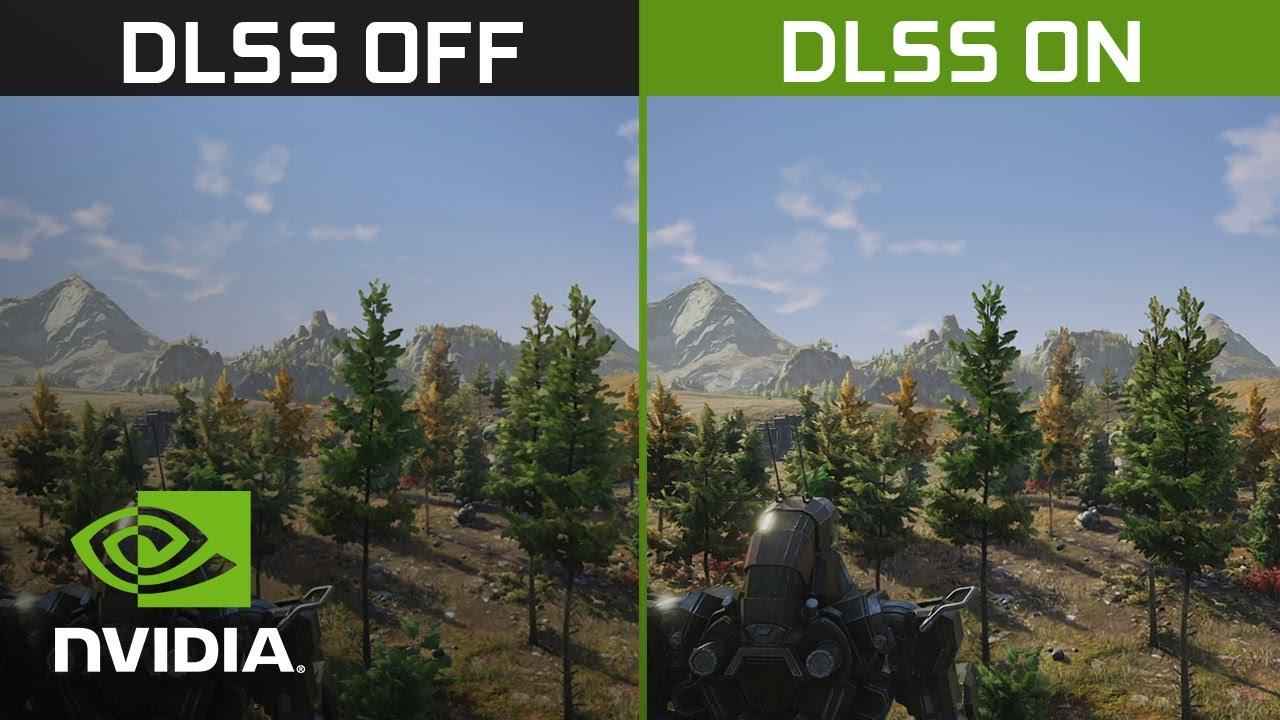 Linux gamers using the Valve's Proton compatibility tool to run Windows games on their systems will be soon getting a performance upgrade as Nvidia has announced that it's working with Valve to bring FPS boosts using its DLSS technology featured on RTX cards.
Deep Learning Super Sampling or DLSS, is a technology that lets gamers get more performance in games without having to give up too much image quality. It works by running the game at lower-than-native resolution, for eg: rendering the game at 1080p when your monitor is 4K, but then upscaling the images to native resolution using some remarkable algorithms.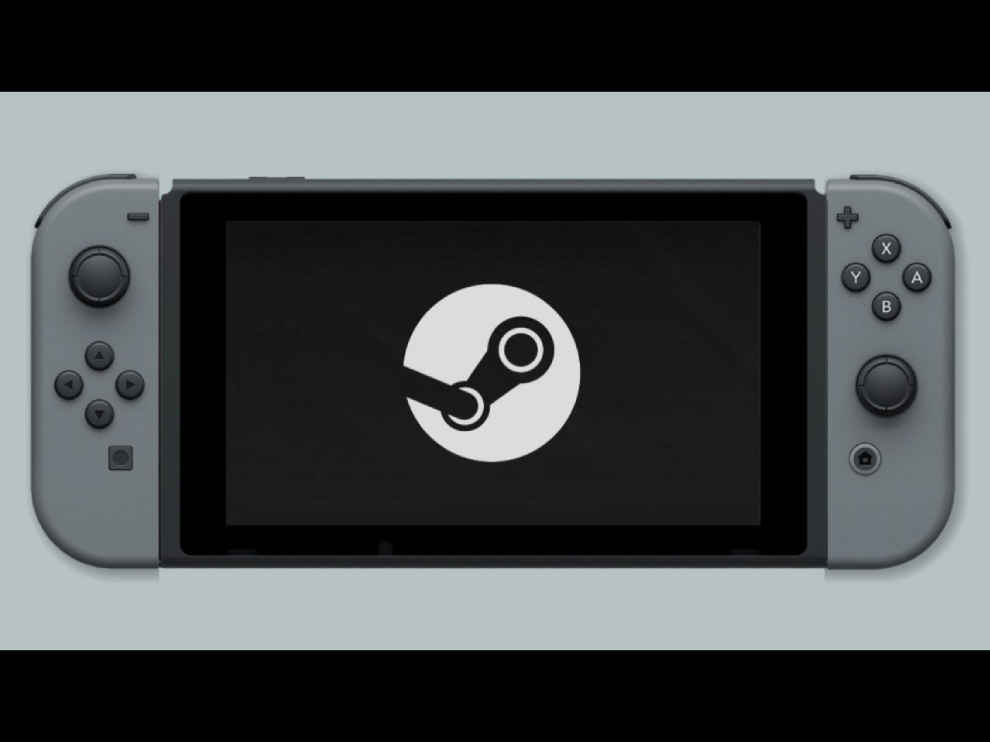 DLSS will be exciting for Linux gamers, but it's also interesting considering rumors of Valve creating a handheld gaming device. As DLSS will help a handheld device to perform well without much graphics power.
While Nvidia hasn't officially released a list of which games powered by Proton will be getting DLSS, there are a startling number of candidates. Running Nvidia's list of games that support DLSS through a site called ProtonDB, which lets users know how well games work when using Proton, shows that a good portion of DLSS-enabled games are already working on Linux. That's around 30 games out of 50.
Nvidia hasn't announced a timeframe as to when DLSS will be coming to Proton but they did mention that support for Vulkan was coming this month, and that DirectX support would be coming in the fall. It's just good to see companies trying to bring Linux gaming up to par with the Windows experience.