Developer Treyarch has unveiled a new teaser trailer for Call of Duty: Black Ops 2 which appears to be a new downloaded expansion. The video features four men and a giant mech robot with a solitary tagline that says-"Every story has a beginning...and an end."
The four men featured in the video appear to be younger avatars of Black Ops Zombies characters Nikolai, Dempsey, Takeo and Richtofen, wearing futuristic adventure gear.In the end of the video, the four men look up and bang, it's a huge mech.
Black Ops 2 have so far received three content drops; Revolution for Xbox 360 which debuted in January, Uprising in April and Vengeance in July (PS3 and PC versions will be followed a month after Xbox DLC drops).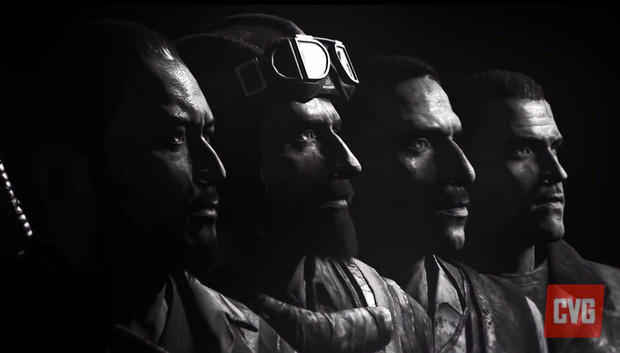 Origins will be the fourth and presumably the final DLC expansion pack for Black Ops 2, however Activision refuses to comment over what Origins is.
Source:Joystiq; computerandvideogames