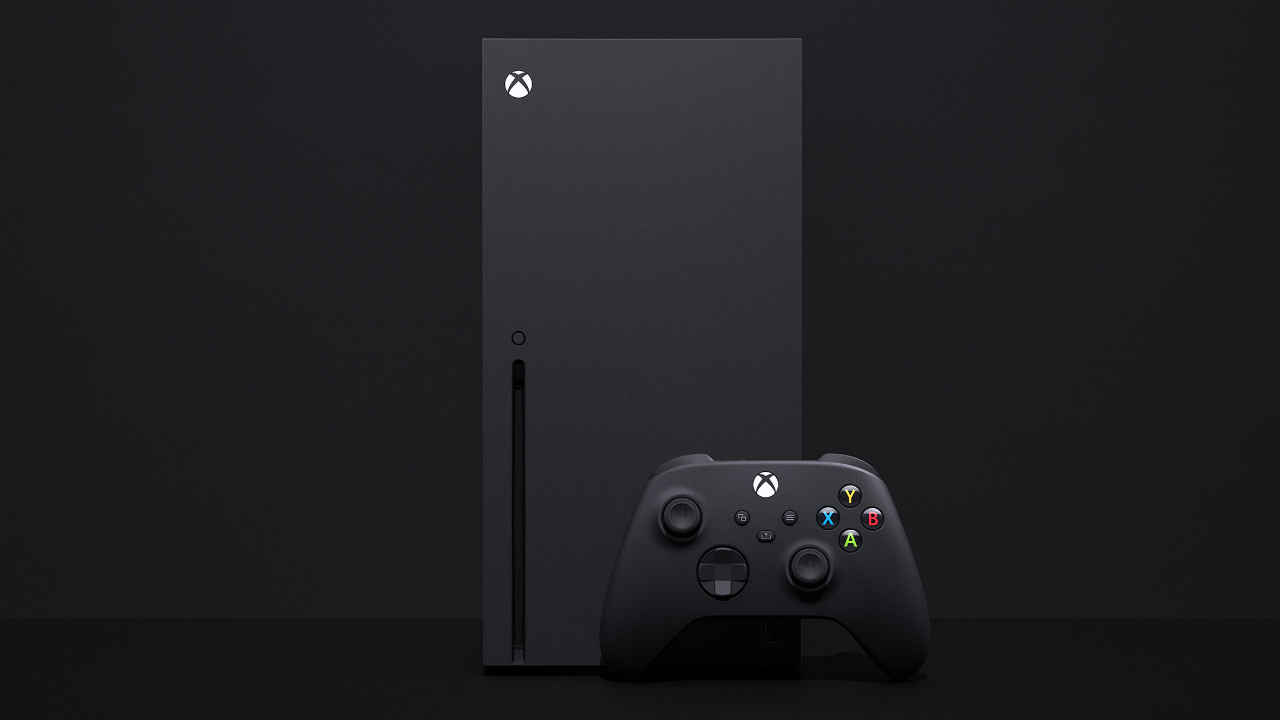 HIGHLIGHTS
Microsoft has confirmed that it's going to sell Xbox Series X mini-fridges.

The company is making good on a promise after winning a Twitter competition.

We don't know when it'll be available to purchase though.
When Microsoft first revealed the Xbox Series X back in 2019, the internet went wild with memes comparing it to a fridge. Microsoft gracefully embraced the memes and ended up making a 1:1 scale replica which it gave to some prominent figures in the industry.
While the original Xbox Series X fridge was limited to a few units, Xbox marketing boss Aaron Greenberg promised that if Xbox won against Skittles in the final round of Twitter's inaugural #BestOfTweets Brand Bracket, they would make actual Xbox Series X mini-fridges. Well, you know what? It won and Xbox is keeping good on its promise.
Greenberg said that "we will move forward on our promise to make those Xbox Series X Mini Fridges". He tweeted this just minutes after the poll results came through. He even mentioned that the folks over at Skittles will get the first unit filled with games.
Thanks to everyone who voted, this was down to the wire and thrilling to follow. Now that @Xbox won, we will move forward on our promise to make those Xbox Series X Mini Fridges. First one off the line will be filled with games & headed to our friends @Skittles of course! https://t.co/xeeN8yLGV8

— Aaron Greenberg U (@aarongreenberg) April 2, 2021
In case you are wondering, this isn't an April Fool's day prank. He had clearly mentioned that it's not "Not an April Fools joke" and "Not clickbait". That being said, we don't know when we'll be able to buy one for ourselves. It will most probably end up getting listed on the Xbox Store alongside the other cool Xbox merch and accessories that you can buy.
It also remains to be seen exactly how units of this mini-fridge will Xbox end up making. So if you are indeed planning to get one, then you might have to keep your eyes peeled for more info. After all, it's your best chance to own an Xbox Series X fridge albeit a mini one.