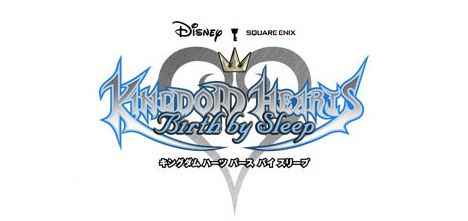 According to rumours circulating the web, Kingdom Hearts Birth by Sleep will not be available for digital download on the PSN Store. Allegedly, this is due to copyright issues as Disney is reluctant to make the game available for online digital distribution.
Apparently, the rumour started with Twitter user named Magunus, who attended a showcase of upcoming PlayStation games in Japan. There are a couple of things at that event that support this rumour—first thing, the pamphlet that was circulated at the event had only the UMD logo on the Kingdom Hearts page. Games that had an online release scheduled were accompanied by PSN store icon, along with the UMD icon.
Secondly, the same user claims to have confronted one of the staff members at the event about the lack of online release schedule for Kingdom Hearts. Reportedly, he was informed by the staffer that there will not be a downloadable version for Kingdom Hearts since the game's rights holder Disney, have not agreed on an online sales agreement.
If this rumour turns out to be true —and it may be a bit early to tell— but going by the popularity of the franchise, this seems like another nail in the coffin for PSP GO.