As Fortnite is planning to drop their New chapter 2 season 7, fans started pointing out signs of what might be hinting at an alien invasion theme coming soon to Fortnite. Not just that, even recent in-game challenges have had players interact with similar themed objectives like CB Radios and even repairing telescopes all across Fortnite's map. On top of that late last month, dataminers discovered hints of UFOs appearing in-game.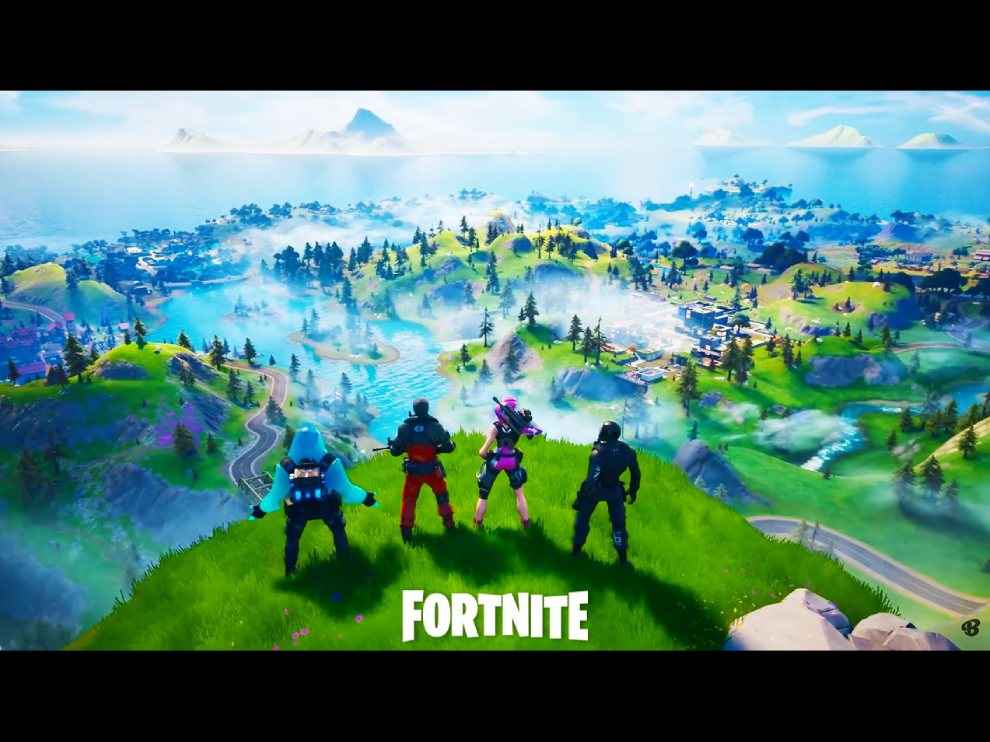 With Players being transported to different locations on the map after a beam of light shoots down from the sky, the suspicion of the alien invasion theme and involvement of UFO turns more concrete.
Although the trailer has not been officially posted on any social media channels yet, The Season 7 teaser is reportedly appearing as an advertisement on the social media app TikTok. The very short teaser only displays the Fortnite logo along with the words "they're coming," and a June 8 launch date, all set to the mysterious purple glyphs, a strange blue beam, and what sound like muffled voices and zapping electrical noises in the background adding up to the eerie environment.
Fortnite is known to be notorious for teasing fans about upcoming updates and in-game events, so fans are more than excited at the prospect of an alien invasion coming to the game soon. Recently-leaked documents show that a crossover bringing Metroid's Samus Aran in Fortnite was previously skipped for some reason, but an alien-themed season sounds just right for the character.
Either way, having confirmation of an upcoming season along with a decided date is what is making the fans and players quite excited about Chapter 2 Season 7, and we are excited to see what all it brings along for us!