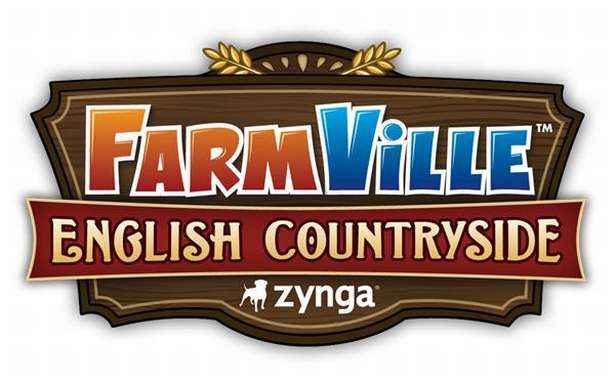 Zynga is releasing what can be called an expansion pack today for its popular FarmVille game on Facebook, called English Countryside. The new level will be open to those players who have reached level 20 of the regular FarmVille game.
The new FarmVille English Countryside level will have a new storyline and new missions, with a wider variety of characters, all set in a British themed, with British farm stock, call boxes, cottages, etc.,., as well as new crops and new activities such as sheep breeding, cheese making and pub running. Players will accompany an English duke to the dying farms on his land, and then be tasked with making them profitable and prosperous with their skills.
Players worried about starting all over again can take a deep breath, as instead building everything from scratch, capital such as a combine tractor etc.,. will already be present, but will just have to be restored by players. Users will also be able synchronize with friends, with a new Quest Map that will show you their progress and let you help them at any point during any mission.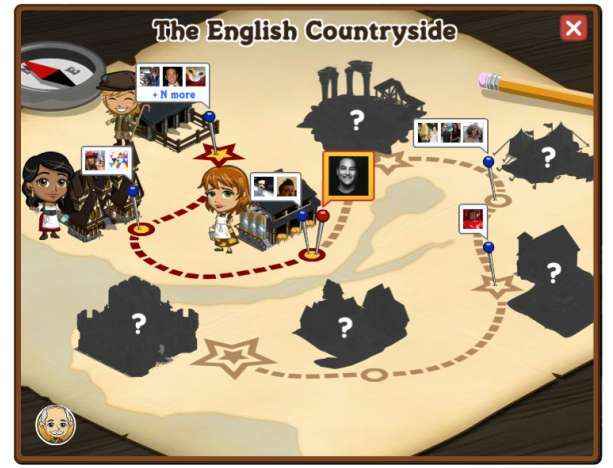 Going back to your old farm is not a problem either, and you can go from it to the English Countryside via airship. You will not be able to use items stored in one level in the other, however, your avatar's wardrobe and gift box items will remain the same.
[RELATED_ARTICLE]This will be the first major update to FarmVille in its two year history, and is an attempt to freshen up the game, where increasing the size and prosperity of farms was not the only goal. FarmVille General Manger Todd Arnold says:
"This is a whole new idea of giving people a fresh start, rather than just adding more space to their current farms. It's also a great way for friends to re-sync their social game experience together. Friends might be involved in different aspects of the the game, but [the English Countryside] will give all players a fresh start, and allow them to reconnect with friends who are also playing FarmVille."